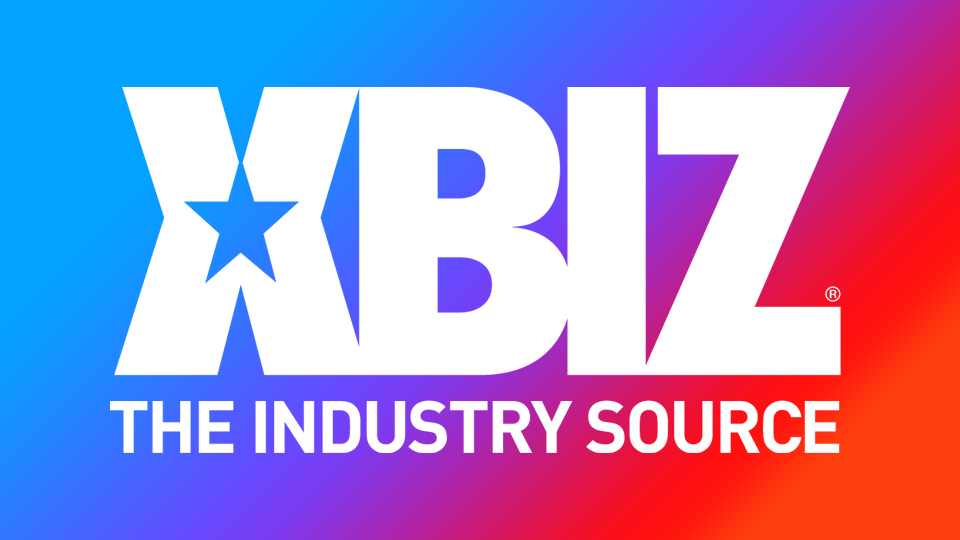 TARZANA, Calif. — Director and producer Ivan has announced his promotion to the CEO position of Alt Erotic.
Sascha Ink, the founder and owner of the company is stepping aside to let Ivan run the daily business as well as all creative aspects of Alt Erotic.
"Alt Erotic is my passion," said Ink. "I created this company to give alternative models a place to explore their creativity and sexuality. For most, 2020 has been a disaster, but for us it's been a building block to create something special I am anxious to see what Ivan can come up with to keep our brand growing."
Newly-minted CEO Ivan offered that "this is a great opportunity to build on something we all worked really hard on."
"I have so many ideas and projects in mind, it's just time we need because creations are overflowing in my head," he added. "It's one step forward for me and one giant step for Alt Erotic and alt models in our industry. Stay tuned as in the next few weeks we will be introducing many new projects for the company."
The team promises "to build on their slate of series like My Tattoo Girls, Ink Motel and Ho Hunters, and to develop new ones which will open up the doors for a bigger talent pool."
Alt Erotic also said a new mainstream YouTube project is in the works for the company's channel TattooAddiciton.com.
Brand Ambassadors' Testimonials
The company's brand ambassador models express their joy at the corporate development.
Amber Luke declared herself "that keen and happy to have Ivan as Alt Erotic's CEO."
"His loyalty, hard work and dedication has shown in all his pieces of artistically directed films and photos taken," Luke added. "He is the man for the job — I cannot think of anyone better!"
Evilyn Ink also celebrated the appointment. "Heck yeah!" Ink said. "Ivan was there from day one of my journey as Evilyn Ink. He has been by my side helping me build my brand, and he even let me tattoo him for his first time — that's dedication!"
"I cant wait to see what he has up his 'sleeve' for all us," Ink added.
Marie Bosette explained that "in February 2017 I met Ivan while shooting my first video ever in the industry and what would be the last video for MyTattooGirls.com. We went on to then make the first video for Alterotic.com, and great things were about to start."
"After working just a short while with Ivan, I knew this man was going to bring great ideas and positive attitude to the network," Bosette added.
Fro more information, visit Alt Erotic and their SFW YouTube channel TattooAddiction.com.
To reach Ivan directly for any inquiries, email him at Ivan@AltErotic.com.