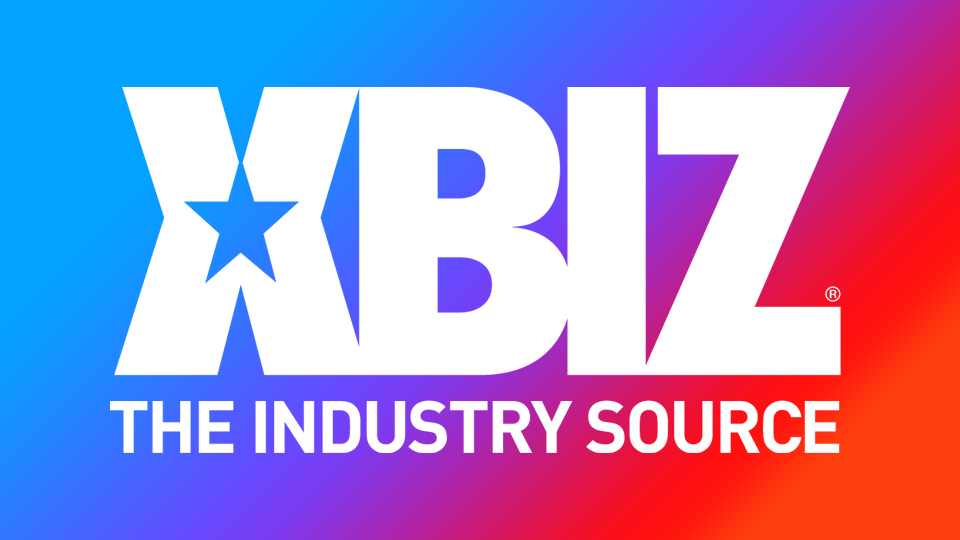 HOLLYWOOD, Calif. — Nade Nasty and Tori Montana star in the new SeeHimFuck.com scene.
"Nade had been bugging the SHF producers for a shot at his own scene," said a rep, "and while he had to wait a few months, Tori made him forget all about that wait."
"It was well worth it. Nade got himself worked up and out of his clothes and Tori swooped in," the rep added.
Nasty commented that, although he had been rimmed a few times before, "Miss Tori sure gave me a run for my money!"
To watch "As Nasty as Him Wanna Be," visit SeeHimFuck.com.
For more from Nade Nasty, Tori Montana and SeeHimFuck, follow them on Twitter.