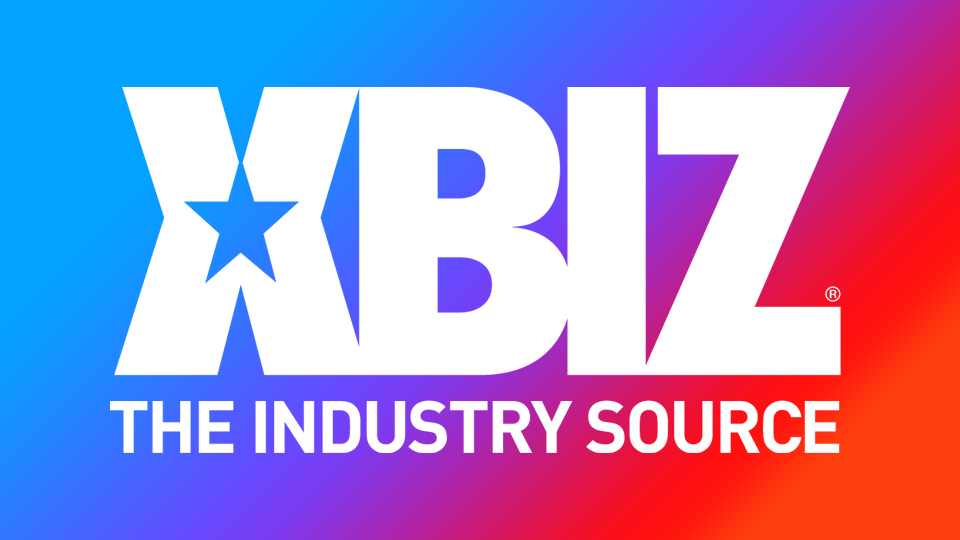 MIAMI — Newcomer Nikki Sweet has released two fresh clips and will appear on the "Drinking Dirty in Jersey" podcast tonight.
Sweet has an all-girl clip newly uploaded to her ManyVids and Modelhub stores that is "sure to get fans cheering," a rep said.
"This cheerleade-themed JOI scene features Aliya Brynn and includes some sexy cheer routines, making out and masturbation with Hitachis. All while the two girls give you instructions to get off," explained the rep.
A second new clip, a B/G fauxest hookup with Tony Rubino, is available for free on Sweet's Pornhub page.
"Nikki is put in a precarious situation when her stepbrother reads her diary and threatens to reveal all her private thoughts," said the rep. "So Nikki does what she does best — let Tony ravish her so he keeps his mouth shut."
Sweet enthused about both clips.
"If you love all-girl scenes, my scene with Aliya will really hit your sweet spot," she said. "It was a blast to shoot. But I'm not leaving my B/G fans out — I have a great scene with Tony on Pornhub, and I'm letting you have it for free."
The starlet is also set for a live appearance on "Drinking Dirty in Jersey" tonight at 7:45 p.m. (PST). Tune in the show on Facebook.
101 Modeling represents her on the West Coast, and AMA Modeling represents East Coast bookings. Follow Nikki Sweet on Twitter.