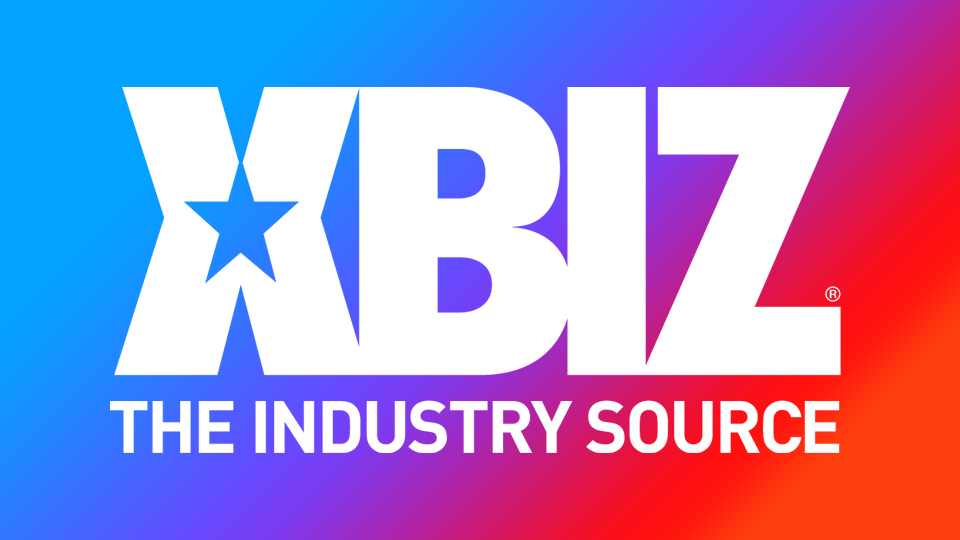 MIAMI — Valentina Jewels returns to Reality Kings for their latest Sneaky Sex niche site scene, "Valentina Jewels – Yoga," released Tuesday.
"The scene takes yoga to a whole new level," said a rep. "Valentina is ready to teach her class, but her student is late. When he finally shows up, Valentina is ready to teach, but he's too distracted by her luscious booty. As she's bending and stretching, her student can't resist and reaches out to touch her…"
"You'll have to watch to scene to see what happens next!" the rep teased.
"It was good to be back at Reality Kings," offered Jewels. "They are always good to me and I always enjoy them."
"Even though yoga is supposed to be relaxing, this version is much more fun!" she added.
To check out the scene, visit Reality Kings' Sneaky Sex.
For more from Valentina Jewels and Reality Kings, follow them on Twitter.