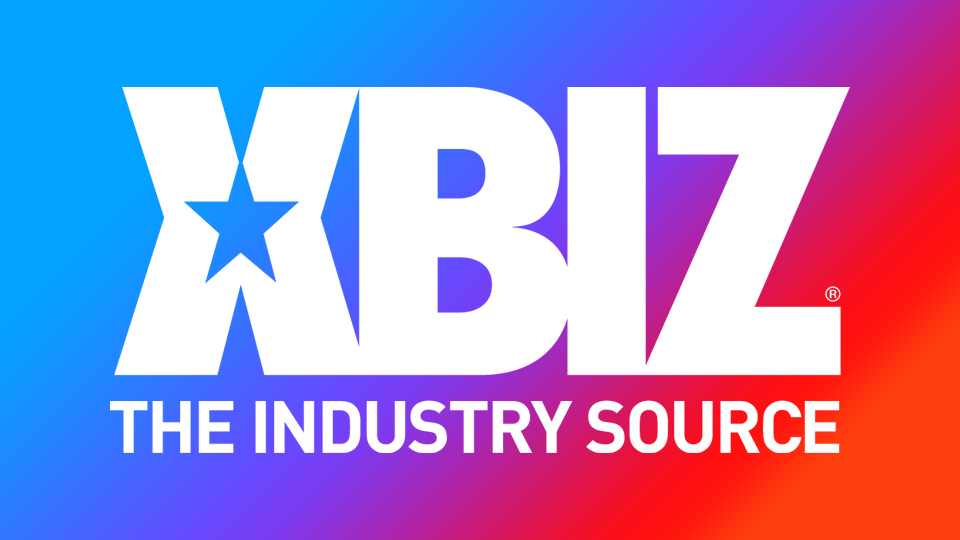 LOS ANGELES — Chloe Lamour stars in the latest VR Bangers scene, "Curvy Slovakia," for their new Open Borders series.
"Even though during the pandemic more and more countries are getting their borders closed, one of the premium VR porn movie makers, VR Bangers, are doing something exactly the opposite — letting all their devoted fans forget about this epidemic!" said a rep.
Slovakia is the very first stop in VR Bangers' Open Borders series, with a scene featuring Czech performer Chloe Lamour
"This curvy VR scene is all about Chloe's ideal body," said a rep. "Ready or not, Chloe and her amazing rack are waiting for the VR fans already."
VR Bangers Producer Roman Lit explained that "Open Borders is our very special answer to the current pandemic and the fact that a lot of us must have canceled our travel plans."
"We promise to deliver a lot of similar VR porn scenes in the future — as this is only the very first one of the series — and hopefully our members are going fall in love with Chloe in this 8K UHD VR porn fantasy, and will be eagerly waiting for the new episodes to show up," Lit added.
To check out "Curvy Slovakia," visit VR Bangers.
For more from Chloe Lamour and VR Bangers, follow them on Twitter.