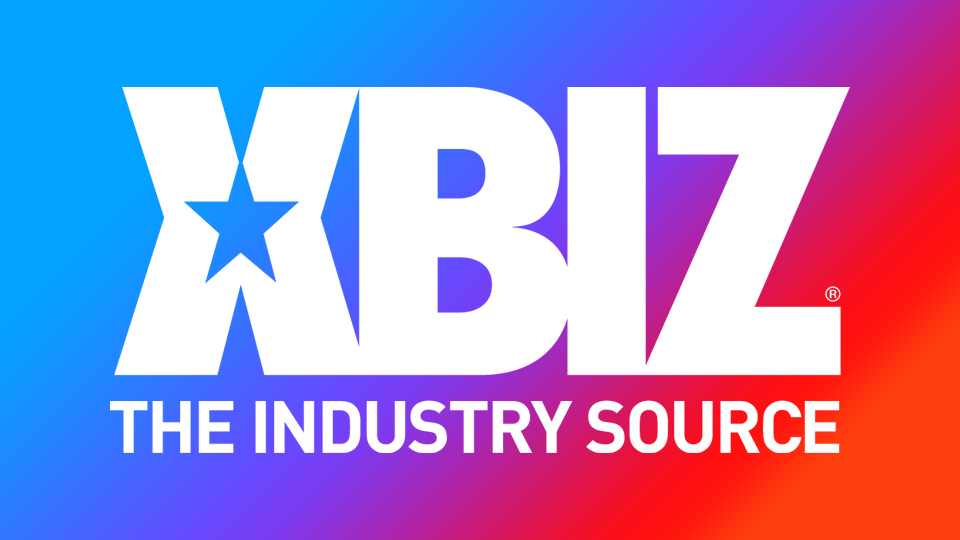 MIAMI — Joslyn Jane reunites MJ Fresh for another all-girl clip for her ManyVids store.
"Remember James Bond's Pussy Galore?" asked a rep. "Well, this is more like Boobies Galore!"
"Mammarial bouncing, licking, pinching and slapping abounds in a video that could very well be called 'Tit Worship with MJ Fresh' — and in fact it is!" the rep added. "These two busty stars find it impossible to resist each other's curves."
"MJ is such a natural," said Jane. "She has a terrific attitude and such an amazing energy."
"I'm so excited for the fans to see this one," she added.
To check out "Tit Worship with MJ Fresh," visit Joslyn Jane's ManyVids store.
For more from Joslyn Jane and MJ Fresh, follow them on Twitter.