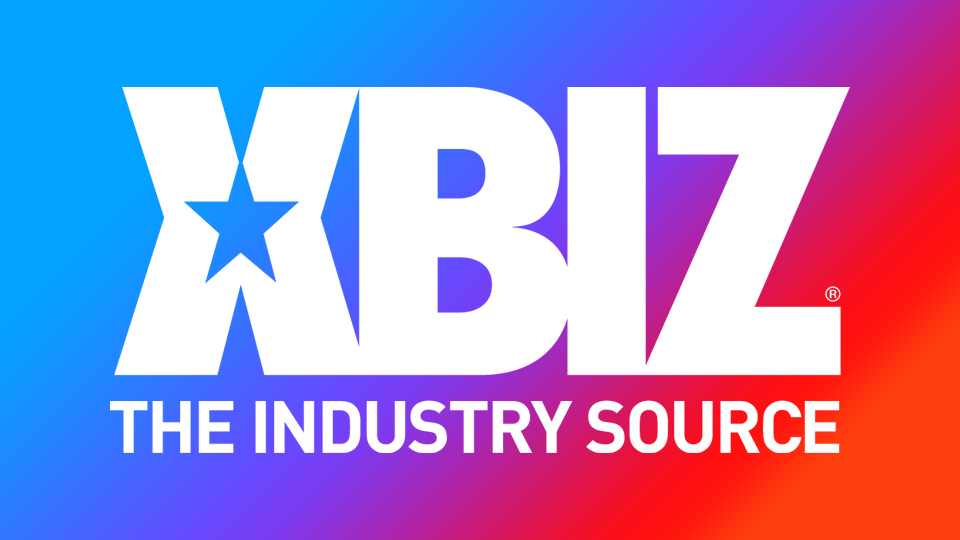 HOUSTON — Marilyn Mayson has released "three sultry new scenes" to her premium OnlyFans page at MarilynMilkedMe.com.
The first clip, titled "Fill My Cups," runs over six minutes and "teases viewers, highlighting her spectacular 38M breasts," enthused a rep.
"It stars with me showing you close-ups of my massive rack and ending with you filling the cups of my bra," said Mayson. Find a NSFW Twitter teaser here.
The second clip, noted the rep, is "a colossal blowjob and tit-fuck scene for the ages" that runs more than 13 minutes; view a NSFW teaser here.
For the third clip, running 11 minutes, "Mayson's favorite toy stops working and she's forced to improvise to fulfill her needs," said the rep. A NSFW teaser can be found here.
Mayson uploads full-length titles every Tuesday and Thursday, plus one cosplay clip per month, to her OnlyFans for a flat subscription fee of $27.99 per month with no PPV or hidden fees.
"I'm always working to give my loyal OnlyFans subscribers the very best content, and with MarilynMilkedMe, I get to show my followers the real me," said Mayson. "And to my new fans, welcome! Come to where the real action is."
Visit MarilynMilkedMe.com and follow Mayson on Twitter.