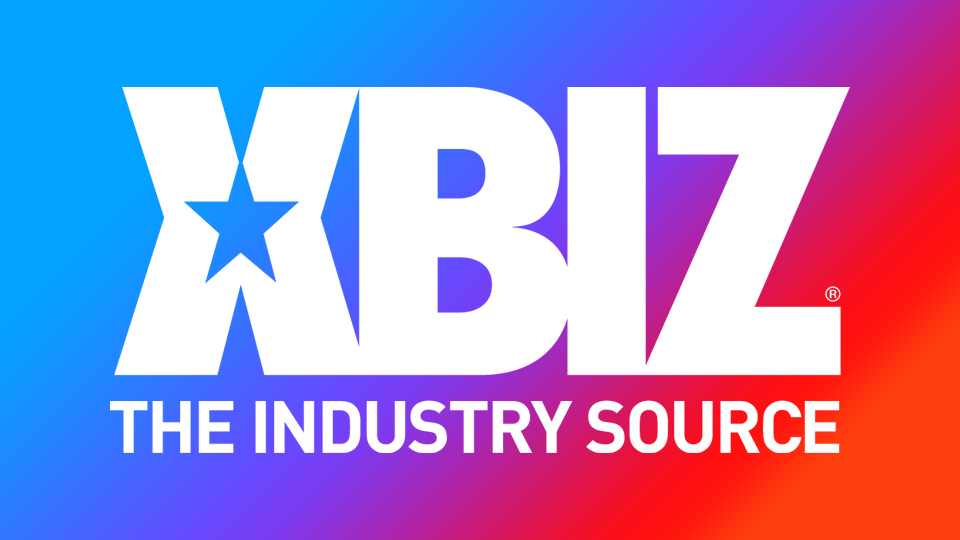 LOS ANGELES — Sarah Vandella is set for a live guest appearance on Exxxotica.tv's "Happy Hour-ish" broadcast starting at 2 p.m. (PDT).
Christy Canyon will join Vandella on the roster.
"Hosts J. Handy and Dan Davis will probe Vandella about the ins-and-outs of her incredible 13-year career as a popular adult star, model, actress and media personality, her upcoming projects and current life in the crazy that is 2020," a rep said.
Vandella looks forward to Friday's broadcast.
"I'm ready to TGIF with Christy for an hour of a good old-fashioned raunchy chat with Exxxotica.tv," she said. "I've been watching to some of the virtual episodes, and J and Dan are hilarious. I can't wait to get in on the action. Come and join me."
"Happy Hour-ish" is sponsored by the adult apparel brand MisterZilla. Find the broadcast on Exxxotica.tv and on most major podcast platforms.
ATMLA represents Sarah Vandella; follow Vandella and Exxxotica on Twitter for the latest updates.