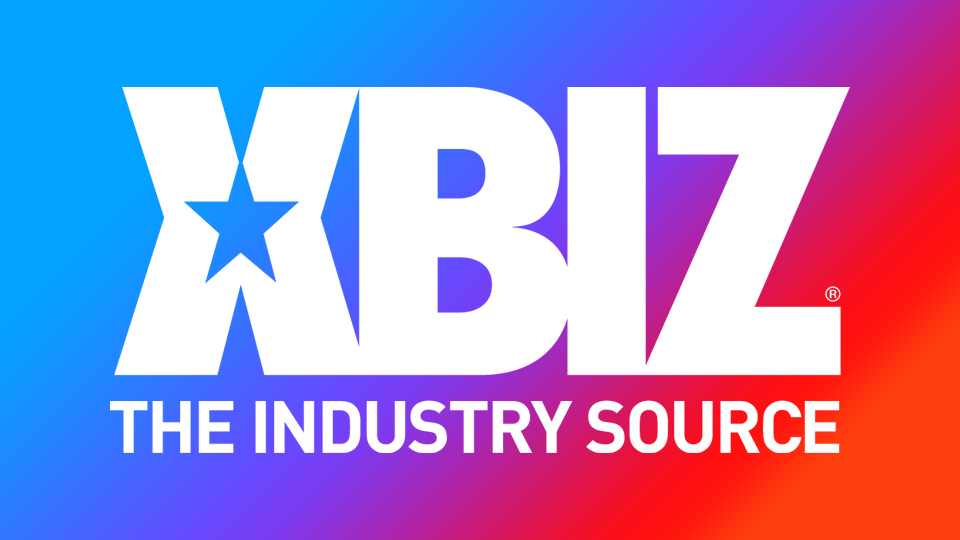 MIAMI — Teanna Trump makes her DickDrainers debut with their latest scene, "Gettin' Inside Of Teanna's Head."
"This latest wet 'n' sloppy fantasy scene at DickDrainers.com proves that when it comes to oral sex, adult star Teanna Trump towers over her competition," said company rep Richard D. Rainer.
"After a long and stressful day, the only thing that Teanna wants to do is relax, but when you're a woman that so many men find desirable, it can be hard to get a moment's peace," Rainer observed.
"But when Teanna relaxes, her mind begins to wander," the rep continued. "And sometimes those thoughts get more X-Rated.
"Teanna Trump is one of the most popular adult film stars in the country and one of the few current porn stars to enjoy mainstream clout and recognition," her co-star, DD producer Branden Richards said. "She's also known for being an expert at oral sex so of course I was thrilled to work with her for Dickdrainers.com."
"Our chemistry was apparent from the beginning and that chemistry fueled the intensity of this scene, one that showcases the sloppy, nasty raw abilities that made Teanna famous," Richards continued. "For those looking to see Teanna get back to the rough stuff, this is the scene for you!"
To check out "Gettin' Inside Of Teanna's Head!" visit DickDrainers.
For more from Teanna Trump, Branden Richards and DickDrainers, follow them on Twitter.