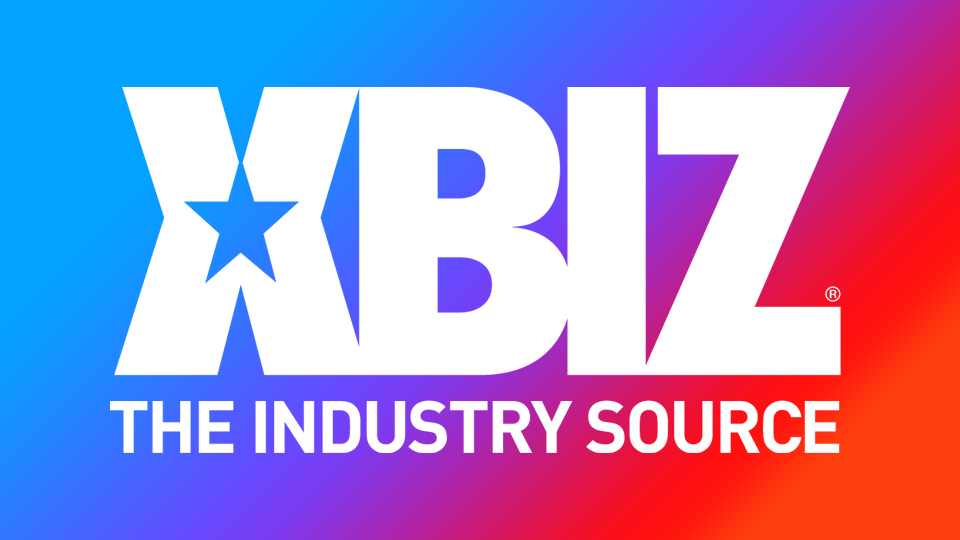 LOS ANGELES — Foxxy is featured in the latest issue of Kittens Magazine, marking the first time the publication has turned the spotlight on a trans performer.
Titled "Volume 18+" and billed as their first nude issue, the mag also features Hazel Grace, Holly Hendrix, Sommer Isabella and Gia Vendetti.
"I would like to thank Kittens Magazine for the breakthrough opportunity [as] the first trans adult entertainer to be featured in their publication," said Foxxy.
"As a trans veteran of the adult industry, we were [traditionally] never able to appear in mainstream adult magazines, or even given the chance, but it was a great feeling to be equally treated and seen as a woman in adult entertainment," she said. "The industry is constantly evolving, and we must adapt. Hopefully this will be a start to a new evolution in adult editorials to feature trans women more often."
Foxxy's feature includes an interview and a self-produced video clip. Find Kittens Magazine online and on Twitter.
Follow Foxxy on Twitter.