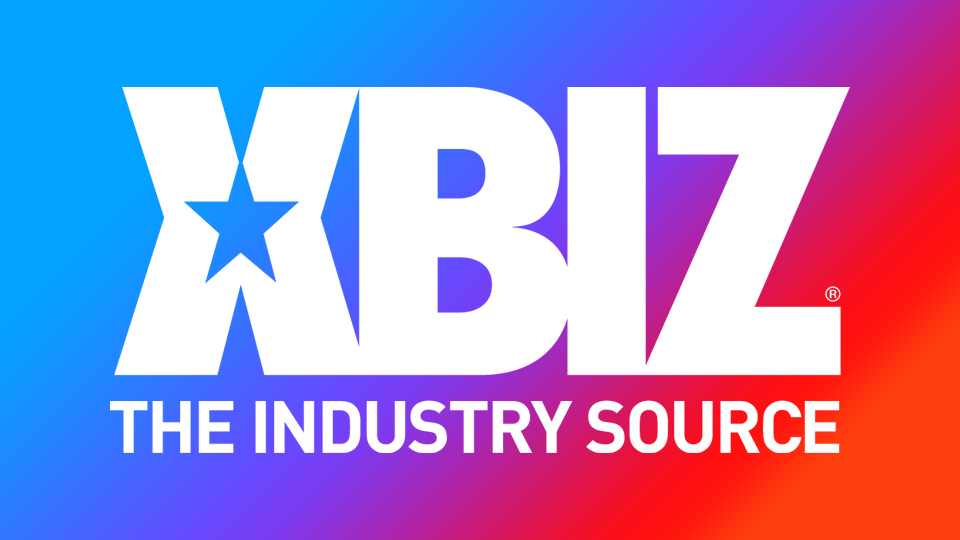 HOLLYWOOD, Calif. — Newcomer Tristan Summers stars in a new climax-filled scene titled "Take Control" for GirlCum.com.
"She proves to be as orgasmic as she is beautiful," a rep enthused. "In one amazing scene she has eight orgasms and a few of them were so overwhelming that there are rumors of an investigation into whether Tristan should be obligated to safety up with a helmet when she shoots a scene."
As the action opens, Summers hands over remote control of a cordless vibrator to Kyle Mason.
"She soon finds out what it's like to be a woman with no control over her body," said the rep. "Soon she is cumming everywhere — while standing in the middle of the living room; convulsing on the stairs; spitting water across the room; while falling on a pillow; writhing on the kitchen table; sliding down the wall in the hallway. Yeah, the girl can cum. And that's all before she gets a cock in her pussy, which is when the real orgasms begin."
Click here for a preview and additional details on "Take Control."
She also appears in a new fauxcest fantasy hookup at JaysPOV.net.
Hussie Models represents Tristan Summers; follow her on Twitter.