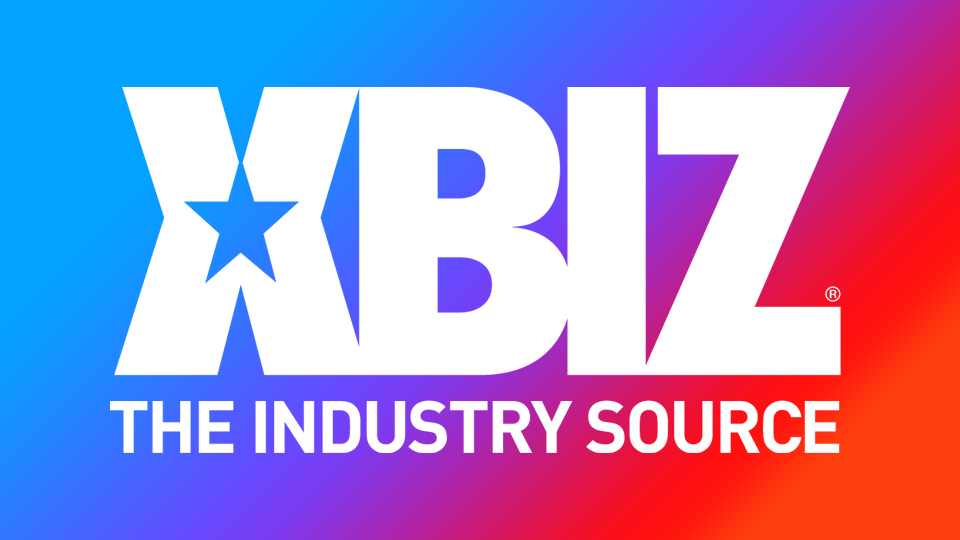 HOLLYWOOD, Calif. — Indica Flower has launched her official website with a weeklong 20% discount on all branded merch.
"Indica may be the industry's hottest hippie chick, but that doesn't mean her whole life is patchouli and spinning to 'China Cat Sunflower' in the orange sunshine all day long," a rep explained. "The sexy performer loves her adult biz work and she just taken a big step in her career by launching her official website."
"If anyone thought Indica took the spare time of 2020 for granted, the website shows she's been working hard," continued the rep.
The site includes her blog and "a comprehensive collection of routes to take for connecting with her," noted the rep, plus a menu of offerings that includes custom clips, signed prints and used panties and tights as well as apparel, buttons, facial masks and phone cases.
In celebration of the newly elected President and Vice President, said the rep, Flower has set up the discount code BIDEN20 for a 20% discount through November 14.
"What a long, crazy journey this project has been," said Flower. "I worked with my friend Zach to get the design done, which alone took about a month. It was a great project for 2020, but so much more work than anticipated. I'm very happy to have it up and running."
Visit IndicaFlower.exposed to explore.
In related news, Flower is currently seen in "Double Trouble" from Hussie Auditions. She will be in Los Angeles to film December 17-18.
Hussie Models represents Indica Flower; follow her on Twitter.