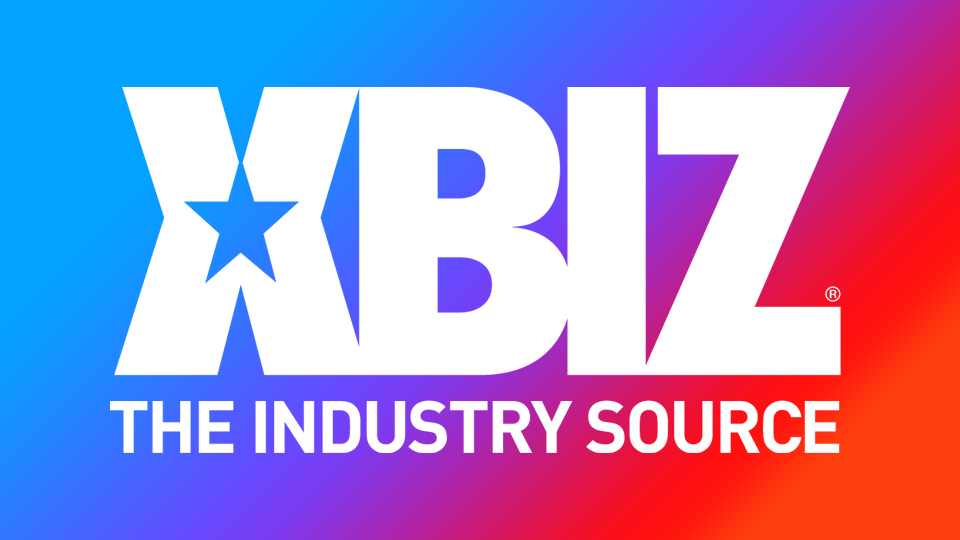 LOS ANGELES — Alexis Fawx is celebrating her 2020 XRCO Awards nod as MILF Performer of the Year.
"Alexis continues her incredible hot streak of starring in exciting and stimulating erotica," a rep enthused. "The buxom beauty has mastered the art of keeping viewers engaged and turned-on while enjoying her videos. Her body of work showcases her versatility and adventurous spirit. Now Alexis is a contender for the XRCO title of MILF Performer of the Year."
Fawx described the nomination as an honor.
"I'm completely thrilled to be among all these amazing MILFs," she said. "Thanks to all the XRCO members for watching and reviewing my scenes. I have a lot more fun stuff to come."
The 36th annual XRCO Awards' eligibility period was January 1 to December 31, 2019; click here for a complete list of nominees. Winners will be announced during a virtual ceremony in the coming weeks.
Follow Alexis Fawx on Twitter.