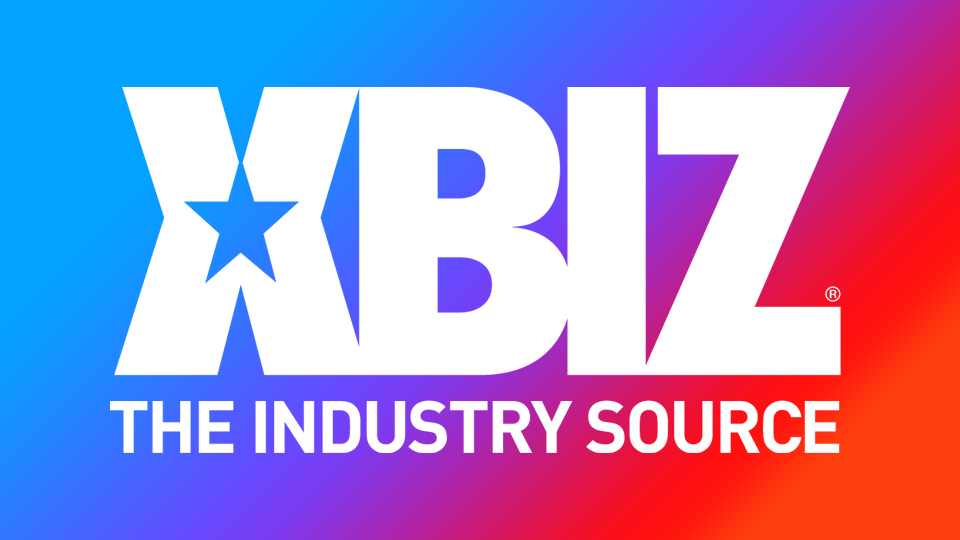 HOBOKEN, N.J. — Aria Khaide is celebrating Veterans Day tomorrow with special offers for her OnlyFans and ManyVids accounts.
Veterans can get a free trial of Khaide's OnlyFans, which boasts weekly updates, including videos not available anywhere else, and an exclusive Domme HJ video, featuring cum denial and humiliation that will be uploaded on Wednesday.
Khaide is also offering a coupon code for her ManyVids account.
"I wanted to say from the bottom of my heart thank you for your service," said Khaide. "You are the reason we have our freedoms today — even the one where we click to stream porn without a second thought."
"Regardless of what day it is, every man and woman who has served or is serving is in my thoughts and prayers," said Khaide. "I hope that my promo can be a fraction of the gratitude I have for you. Land of the Free Because of the Brave!"
This offer is valid to all military veterans with proof of service. Contact Aria Khaide via direct message on Twitter or email her at akcustoms4u@gmail.com.