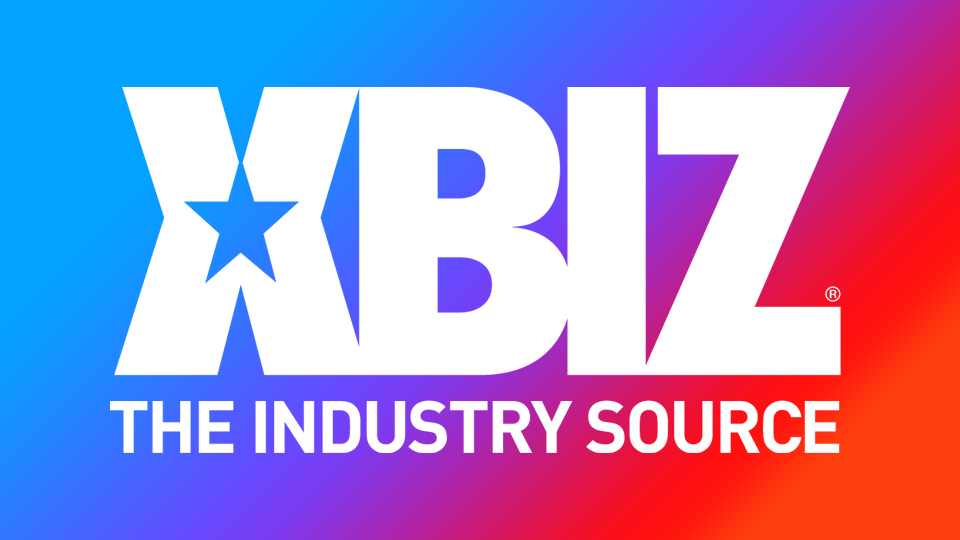 HOLLYWOOD, Calif. — Newcomer Jay P makes his SeeHimFuck.com debut, opposite Alex Coal, in a new member-exclusive hookup. The paysite produces B/G content focused on the male performer.
"There are two things that Jay P really loves: boxing and playing piano," noted a rep. "That's an intriguing combination for a girl like Alex Coal. She loves the strength and endurance that the boxer side has, but the dexterity and musicality of a pianist's hands — what a combo. Can it really be real? So much potential. Her friends at SeeHimFuck set them up and it wasn't disappointing for either of them."
"Jay strolls in like he owns the place and gets out of his clothes right on schedule. Once he's out there swinging his dick around, Alex makes her move, stepping in to give his armpit a lovely lick," continued the rep. "If this girl doesn't have a thing for armpits she might be Best Actress-worthy for this performance. She pulls out the oil and slicks up her guy-for-the-day.]She uses a lot, so there is plenty lubing his cock once she gets down there. They go to the bed next, giving Alex the opportunity fulfill her foot fetish."
"Following a lot of rimming and cocksucking, Jay mounts Alex from behind and after all that amazing build-up they both seem happy to be finally going all the way," concluded the rep.
Find a preview and additional details at SeeHimFuck.com.
Follow Jay P and SeeHimFuck on Twitter.
In related news, the studio recently released their sophomore DVD "Young Men."