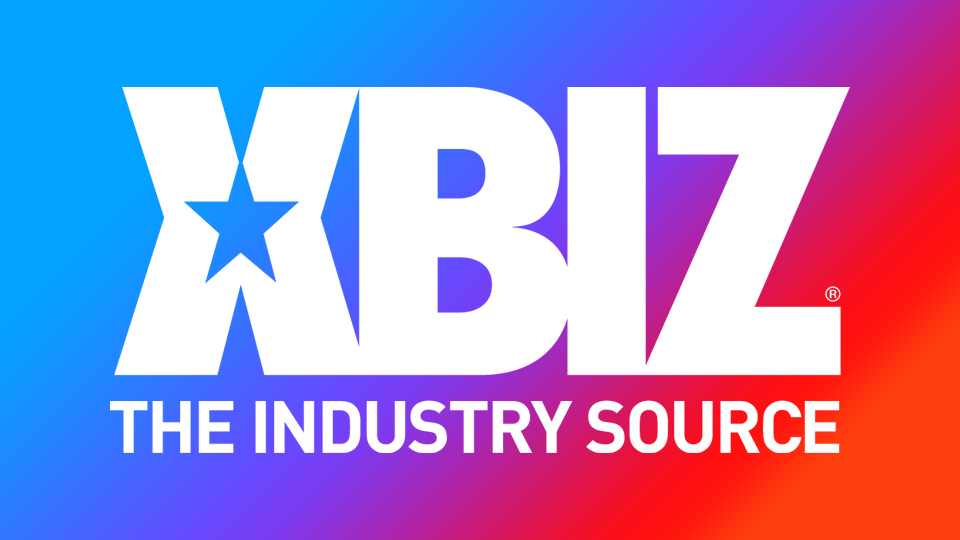 VANCOUVER — Meana Wolf is the subject of a candid new profile for YNOT Cam and discusses, among other topics, her career as an "insatiable, immersive role-play artist and adult model."
Author Erika Chan took the headline of the interview, "Meana Wolf Will Take Your Soul," from the performer's recent self-produced feature titled "Take My Soul."
"The interview opens with a quote from Meana about how she is [in real life] versus her online persona," a rep explained. "Chan lets readers know she's more than the fierce sexual beast on-camera — she's an entrepreneur and wears the hats of director, editor, 'creative genius' and more. The interview covers how Meana got her start in adult, the best things and challenges about working online, her site's mission and feel, balancing creativity with what's expected of online creators, working with her partner Jack, what she's passionate about beyond work and more.
The profile also includes "multiple sexy photos."
"Erika Chan really got me, and her questions were perfect," Wolf enthused. "This is one of the most insightful interviews that I've done. Whether you're a longtime fan or a new one, you'll definitely learn a lot about me from reading it. You really get to go behind-the-scenes to see how I work with other performers, what makes my site different from others,and what goes into production. I hope my fans will enjoy it."
Click here for the complete interview and follow Meana Wolf online and on Twitter.