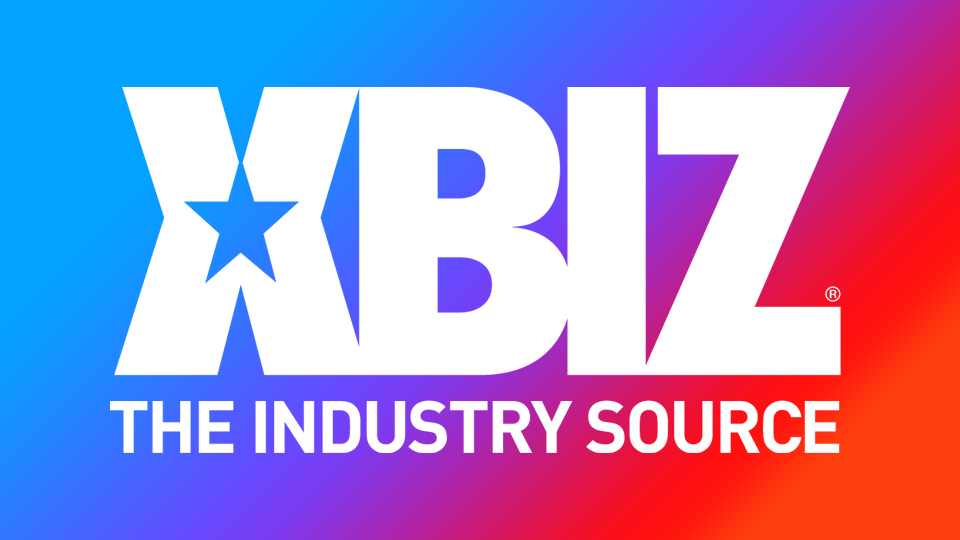 MIAMI — Desperate Pleasures is promoting the release of its new fauxcest Alice Merchesi showcase "Alice in Familyland."
"Powerhouse Alice might only be 4'6" and 79 pounds, but she rules the school," a rep explained. "It's all about taboo family adventures and also stars Rebecca Vanguard as her stepsister. Alice hooks up with her stepdad in the opening scene and is still horny, so she takes on her uncle to get her off even more. The next scene [pairs Alice] with her guy and stepsister at the same time. In the last scene, she's hooking up with her stepbrother and hopes he'll get her pregnant."
"Alice in Fairyland" is in pre-orders now ahead of a November 17 release. Visit PulseDistribution.com for box art and additional details or email hyland@pulsedistribution.com.
The taboo title will also be available on VOD via AdultEmpire, AEBN and HotMovies.
In related news, Desperate Pleasures principal JW Ties is a recent guest on the "Danglin' After Dark" podcast with host Dick Dangle.
"The two discuss how JW went from plumber to porn, surviving COVID by doing live cam shows on Chaturbate with Alice, what he looks for in talent, conventions, dogs, cooking and much more," said the rep. "It's a fascinating show and Dick definitely shows JW a lot of respect for being a 'self-made man in a difficult industry that found success in a niche that many people don't understand, and fewer can perform in.'"
Find "Danglin' After Dark" online and most major podcast platforms.
"We've filmed a lot of great content with Alice, so we decided to give her another showcase and this time with a name that sounded like a fun theme park with rides," said Ties. "And check out my appearance on 'Danglin' After Dark' and learn more about me, how we film and what I do when I'm not on set. It was a lot of fun."
Find JW Ties and Desperate Pleasures on Twitter.