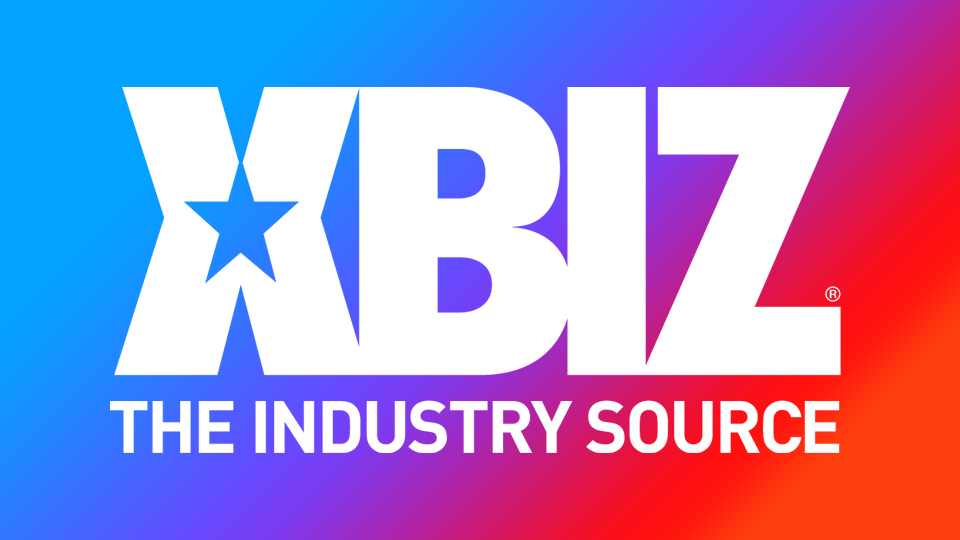 NEW JERSEY — Aria Khaide stars in a new virtual reality fantasy for VRAllure.com titled "My Husband Has No Idea About Us!" in addition to a new B/G clip debuting exclusively tonight for her OnlyFans subscribers.
Khaide "teases and pleases" for VRAllure, a rep explained. "She starts with her favorite toys, showing you how she loves to use them. She wants you to imagine yourself as the toy, as she shakes with orgasms. When she slides the toy into herself, she's thinking of you. When she deep-throats her favorite dildo, her mouth is yours for the taking."
Khaide enjoyed the opportunity to explore the VR format.
"VR scenes allow me to give my fans a taste of me that they can't get with a traditional scene," she said. "The entire time I was creating this scene, I was thinking about all of you. If you watch this scene, you definitely need to play along."
Visit VRAllure.com for additional details about "My Husband Has No Idea About Us!"
In related news, tonight's OnlyFans exclusive clip is a B/G hookup costarring Will Tile.
"Aria is alone and horny, and she needs some sexual company. When she sees Will on Tinder, she knows she found her cure for the blues," said the rep. "When Will comes to her hotel and finds out she's a cheater, he wants to record it. Aria loves the idea, and dives right in with a blowjob. The scene ends with Aria's favorite — a creampie."
After tonight's OnlyFans debut, the clip will be uploaded to Khaide's ManyVids and Modelhub clip stores.
Khaide will be filming in Los Angeles from Saturday through Tuesday, November 17. Contact her directly at bookak@protonmail.com or contact East Coast Talents.
Follow Aria Khaide on Twitter for the latest updates.