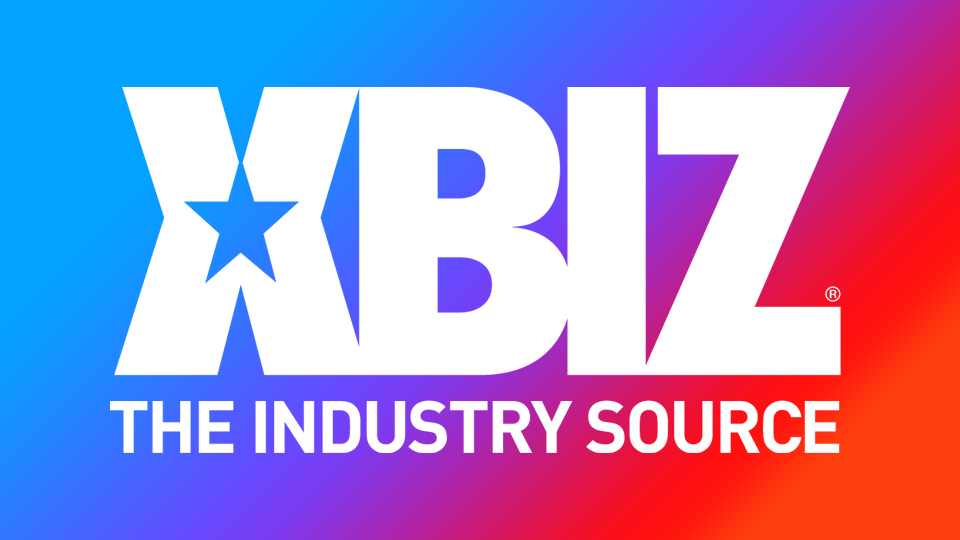 LOS ANGELES — Darkside Media, the company behind fetish and BDSM-focused Darkside Magazine, is launching a crowdfunding campaign for its first web series, a "kinky intergalactic space opera" titled "Valoria: Goddess of the Galaxy."
"Valoria" is a planned nine-part web series set in a future in which the galaxy is ruled by various goddesses. The story centers on the Dark Goddess, who want to control the galaxy for herself until Goddess Valoria rises up to stop her.
To raise funds for the project, Darkside is turning to Indiegogo. Director Paul Donnelly described the series as "very much a tongue-in-cheek homage to the likes of 'Barbarella,' 'Flash Gordon' and 'Star Wars,' but updated for a modern audience."
"It's mixture of drama, comedy and sex," he added.
Aurora West and Lana Wolf play Valoria and Luxx, a goddess in training, respectively. Shooting is due to begin mid-2021 with a planned release online and on Blu-ray early in 2022.
More information about "Valoria Goddess of the Galaxy" can be found on YouTube and Twitter.