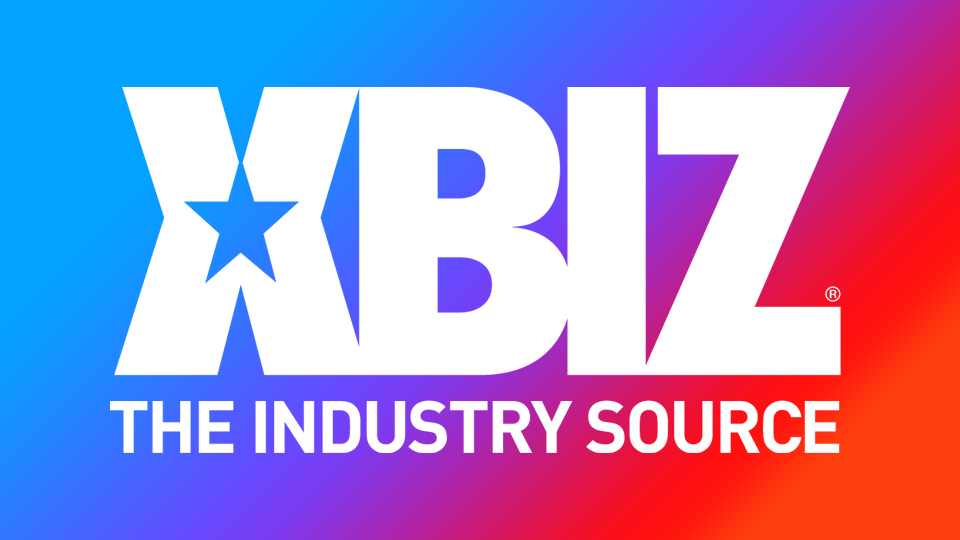 MIAMI — Joslyn Jane has uploaded a new all-girl clip to her ManyVids store, co-starring Crystal Rush.
"It seems that busty Russian babe Crystal Rush got really crazy at a party the other night and was very unladylike," said a rep. "Fortunately, Joslyn has a few ideas about where Crystal should put that nasty little mouth of hers."
"Like, for example, Joslyn's cooter," the rep teased.
Filled with "dirty talk and lots of luscious boob play," the new clip, titled "Getting To Know Slutty Crystal Rush," allows viewers to "share the joy and passion of their searing sapphic sexcapade."
Jane praised her new costar.
"Crystal is such a great talker and an absolute pleasure to work with," she said. "We have great chemistry, which the camera definitely picks up. I can't wait for my fans to see this one."
For more information, visit Jane's ManyVids store.
For more from Joslyn Jane and Crystal Rush, follow them on Twitter.