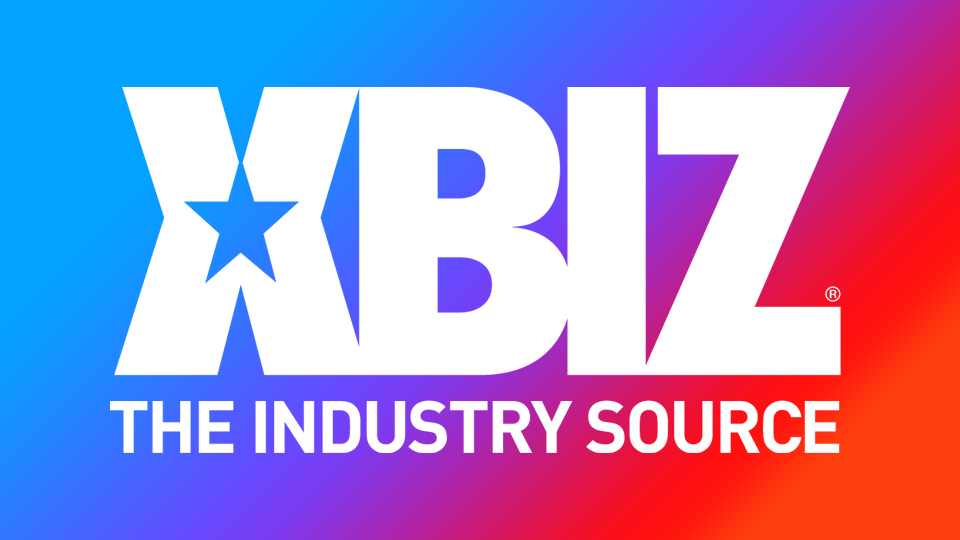 LOS ANGELES — Mistress Katherine Green (formerly known as Mistress Katarina) has launched her OnlyFans page, noted a rep, "giving her fans and subjects a new platform to worship her on."
Green is offering a special welcome deal to celebrate the launch by posting BTS photos and videos featuring her daily life and worldwide travels. In the future, she will offer discounts on customs, dick pic ratings and more perks.
Fans and followers can join subscribe for $5.24 for their first 30 days. After that, the monthly fee becomes $6.99; subscribers can also purchase three- and six-month bundles.
"Everyone has been asking me to start one, and now it's here," said Mistress Green. "I've [set] it at an incredible price so everyone can subscribe and get in on the action. I'm so excited about the content I will be sharing with my true fans and subjects."
Find Mistress Katherine Green on OnlyFans and on Twitter.