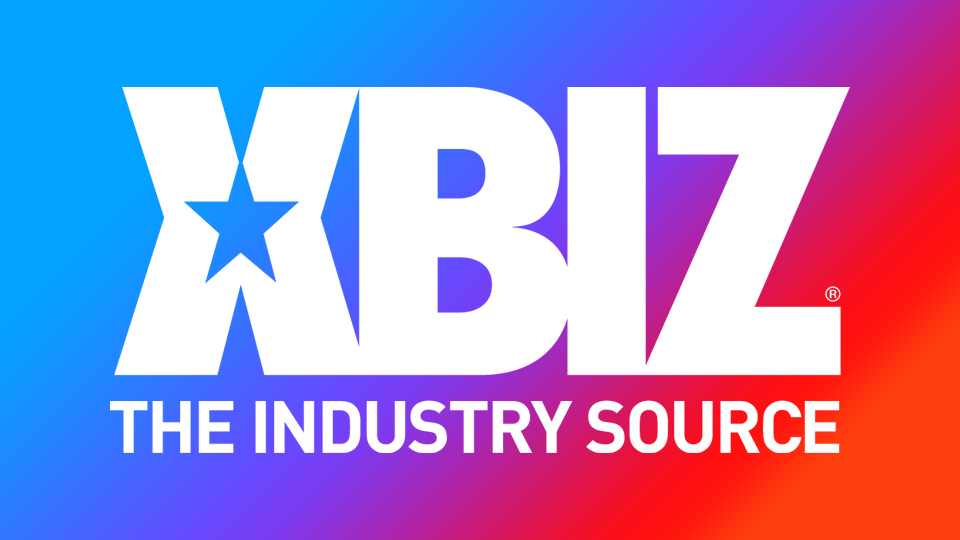 MILAN — Rocco Siffredi will offer a talk Saturday at the MotoFestival virtual motorcycle event organized by Moto.it.
Collaborating with MOW (Men on Wheels) magazine, Siffredi will call in from his home in Budapest to discuss one of his greatest passions: motorcycles.
Siffredi's hometown of Ortona is considered one of the "Motorlands of Italy," and the Italian Stallion has been riding for decades. His prowess on the steel horse was chronicled in the 2002 adult movie "Rocco Super Moto Hard" (Evil Angel), where, according to a rep, "Siffredi's imagination shows a world of motorcycles, babes, dirty tracks and hard sex."
Siffredi's talk will be livestreamed tomorrow at 7 a.m. (PST) at the MotoFestival site.