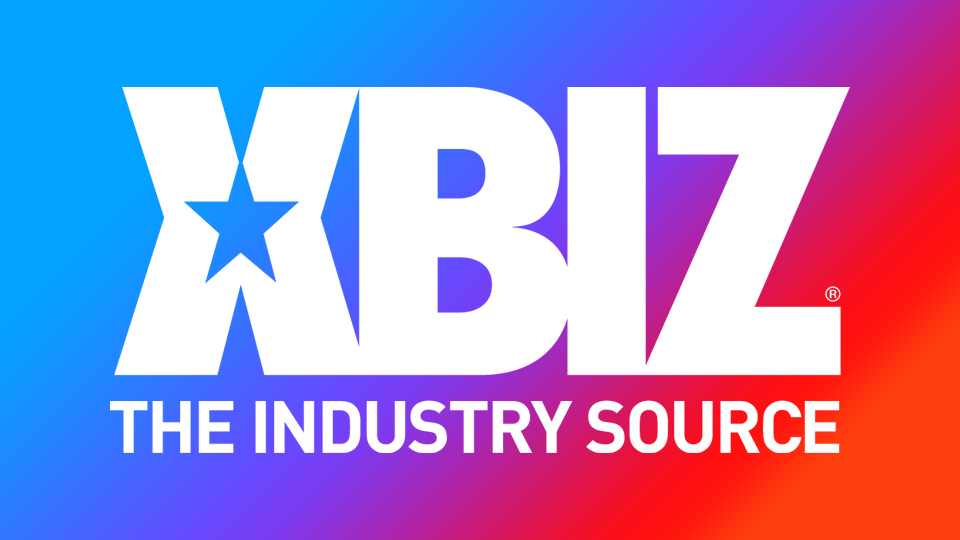 LOS ANGELES — Alt Erotic has announced the launch of a new "eccentric reality show" called "Twisted Crowd" for Tattoo Addiction, the studio's YouTube channel.
"Twisted Crowd" will be an episodic series that will follow various crew members as they work and play.
When Sascha Ink, owner of Alt Erotic, was first approached by Ivan, CEO and creative director, about the project, Ink "couldn't wait to start shooting and creating unique content."
"I've wanted to do something like this for years," he said. "And now my vision, along with Ivan, will let us show off our creative styles as individuals as well as our tight bond as a 'twisted' family."
A studio rep noted Tattoo Addiction has experienced "incredible growth during this pandemic year by hitting almost 17 million views and gaining over 90K new followers."
Find the channel on YouTube and follow Alt Erotic on Twitter.