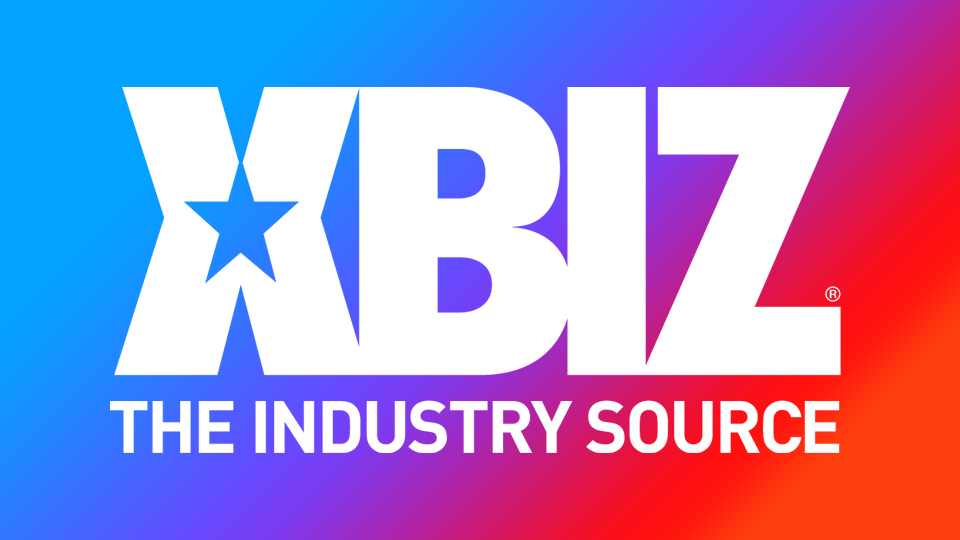 MIAMI —Dixie Lynn returns to DickDrainers.com for "Dixie Needs To Be Filled Up!" the second release under her five-scene deal with the studio.
"For some reason, Dixie has been getting really hungry lately," explained studio rep Richard D. Rainer. "She doesn't know why, but whenever the craving hits, she really needs to eat. But when the delivery driver finally gets there, Dixie doesn't know where her wallet is."
"Without her wallet, without her credit card, Dixie can't get the food she's been waiting for all day," the rep elaborated.
"And she needs to be filled up — ASAP," Rainer teased.
"The fan response to Dixie's first scene was so incredible we just had to bring her back for more," producer and costar Branden Richards said. "Dixie checks all the boxes: unbelievably cute, amazing camera presence and she loves taking it rough."
"There's even more in store for Dixie Lynn and DickDrainers, so stay tuned," Richards added.
Lynn raved, "Working with Branden is absolutely so much fun. I like the way he shoots: so professional and so neat. His set is amazing, and I love how every time I come to shoot it's set up so pretty and the hair and makeup always looks great with the background. Branden makes me feel so good about myself and my performance."
"I am excited about multi-scene contract and to see what he has in store for me," the model continued. "I love working with Branden and can't wait to shoot more scenes for all my lovely fans to enjoy watching."
"Dixie Needs To Be Filled Up!" is available for streaming and download at DickDrainers.com.
For more from Dixie Lynn, Branden Richards and DickDrainers, follow them on Twitter.