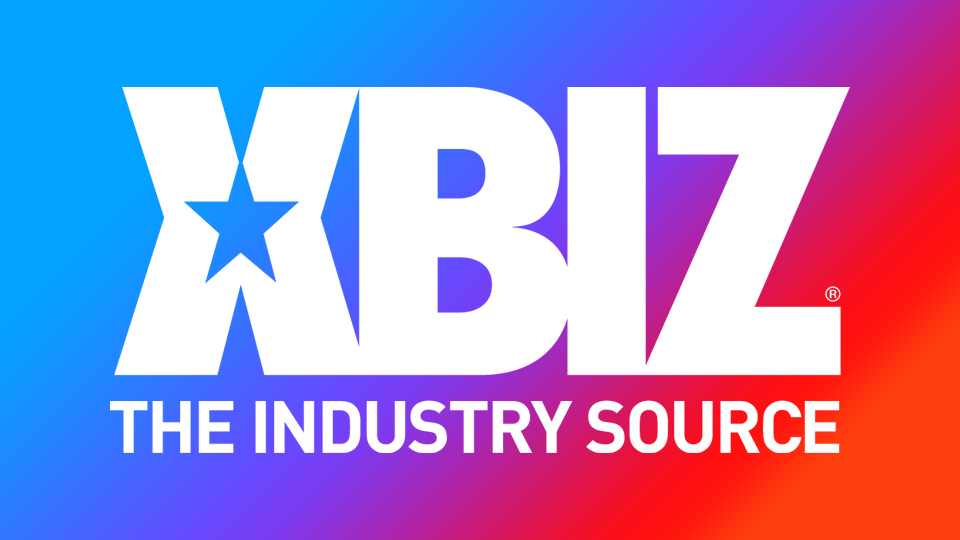 HOLLYWOOD, Calif. — Ray Ray's new gangbang scene, "The Chicago 7," is now available in two parts on two different platforms.
"The Chicago 7 – Part 1" is available exclusively on her official site, RayRay.live. According to a rep, the scene is unrelated to any political activism from the 1960s and instead finds Ray "taking on seven cocks in an action-packed 20 minutes."
"She's bringing the wind to the infamous city," the rep added.
"The Chicago 7 – Part 2" is available for sale on Pornhub. For a limited time, Ray Ray is offering her fans a special bonus for being a site member and buying Part 2 of the video. Those sending screenshots proving they are a current site member and that they purchased the Part 2 video, will gain access to one of Ray's unlisted Pornhub videos.
"This is one of my greatest scenes that I've filmed to date, and my fans are going to love it," said Ray. "I'm offering the free bonus Pornhub video as a way to thank my true fans who support me."
For a free preview of "The Chicago 7 – Part 1," visit RayRay.live.
To purchase "The Chicago 7 – Part 2," visit ModelHub.
For more from Ray Ray, follow her on Twitter.