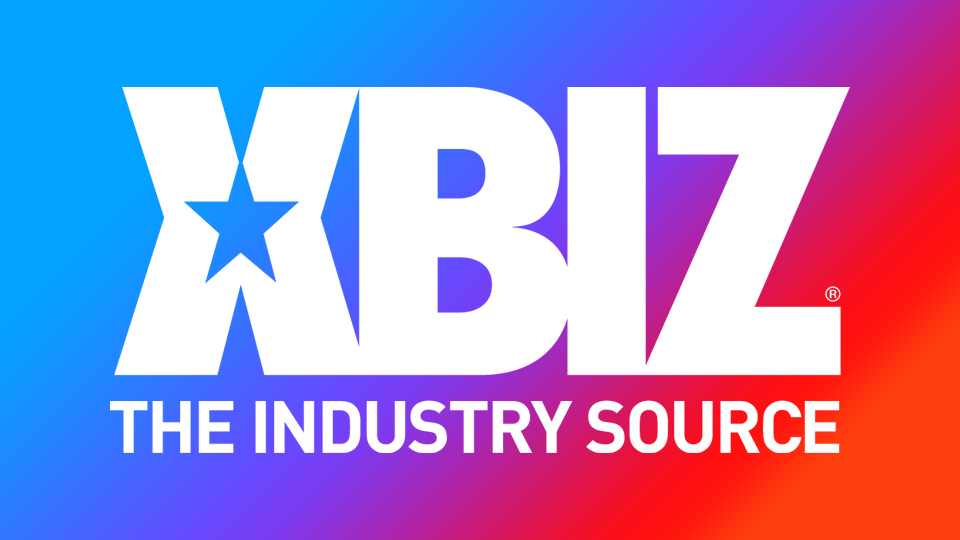 LOS ANGELES — Transglamour.com is marking Trans Awareness Week with a discounted membership price of $9.99 using the promo code "FOR THE FANS."
Trans Awareness Week is held yearly between November 13-19, culminating in Transgender Day of Remembrance on November 20.
Filmmaler and Transglamour Head of Production Adam Christopher noted "the exceptional work and power of transgender performers."
"I am so excited about giving back to the fans for Trans Awareness Week," he said. "All of them have shown us a tremendous amount of love for our content and have influenced me and the performers who we collaborate with to write and create future stuff for 2021 and beyond."
The studio's 2020 slate has included "Raw, Vol. 1" and the remotely produced "Personal Series, Vol. 1."
"We have collaborated with some of the most intelligent, artistic and fearless human beings in our business," said Christopher. "We are hopeful to be investing more in creating new premium content in the future that represents a wide spectrum of all beautiful trans performers."
Visit TransGlamour.com and follow the studio on Twitter.