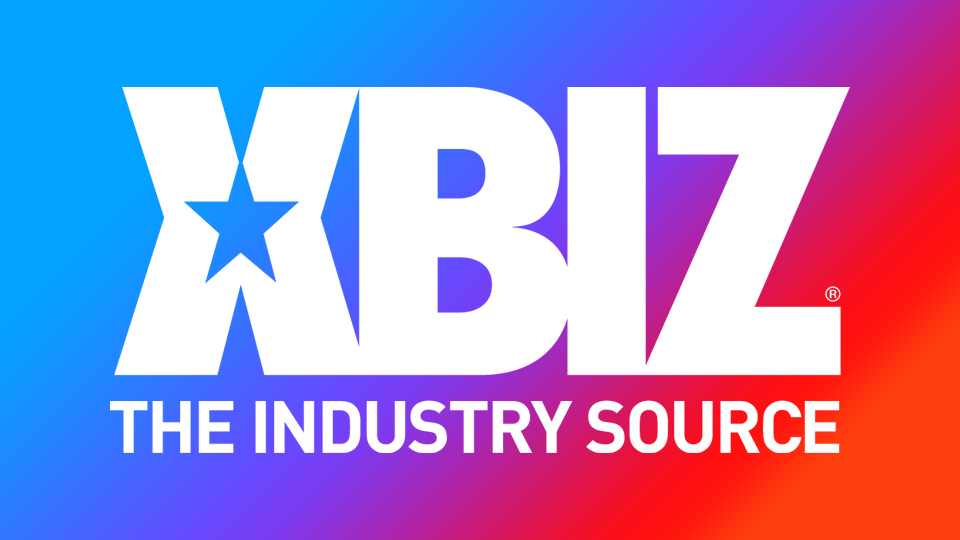 VENICE, Calif. — Brandi Love is celebrating her three nominations for the Pornhub Awards — for Most Popular Female Performer and Highly Experienced Top MILF Performer, as well as one fan-voted nom in the Favorite MILF category.
Love won Top MILF Performer and Favorite MILF a both the 2018 and 2019 editions of the Pornhub Awards.
"So this year Brandi could not only win two categories for the third time in a row, but she would continue to be the only performer to ever win the categories," said a rep.
"Awards or no, her Pornhub resume could hardly be stronger: she is ranked sixth among all porn stars on the site, has 894M video views and her page has 632K subscribers," the rep added. "Those numbers are astonishing no matter how you slice them."
Love said, "This is a great honor coming from the biggest porn site in the universe. I've had a really good run with Pornhub, both the site and the awards, so I'll just keep on doing what I'm doing and the people will vote how they vote."
"I'm thrilled with the response I get on the site 365 days a year and this won't change that either way," Love added. "I love Pornhub!"
Fans can vote for Brandi Love for Favorite MILF at the 2020 Pornhub Awards here.
For more from Brandi Love, follow her on Twitter.