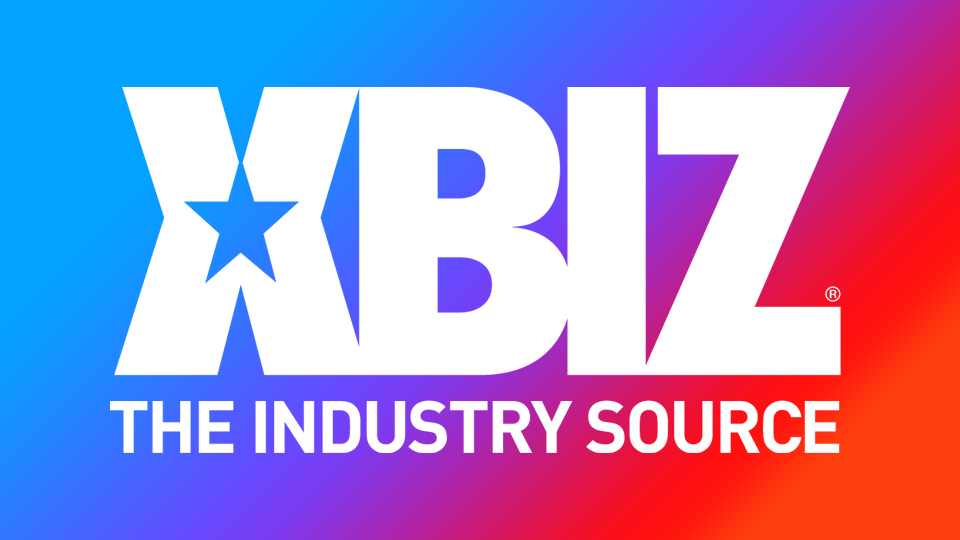 LOS ANGELES — Performer and director Tina Kay is celebrating her return to Penthouse Magazine after an absence of nearly 15 years.
She is featured in a recent spread available to members of Penthouse.com.
"I'm extremely proud of my comeback to Penthouse after having my first publication 14 years ago!" Kay enthused. "From 2006 to 2020 — what an incredible ride in the industry it has been so far and I can't be more excited to mark it with Penthouse, the benchmark of timeless, classy beauty."
"Thank you for following my life and career!" she added.
Explore Penthouse.com and find several teaser photos from Tina Kay and Penthouse on Twitter.