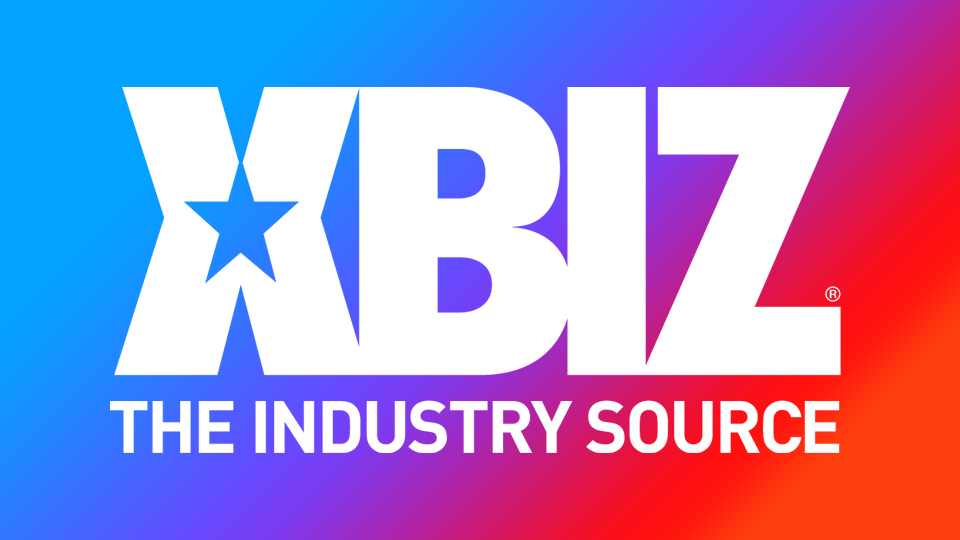 HOLLYWOOD, Calif. — Allie Awesome is promoting her "2 Allies, 1 Clip" series, available on her ManyVids store.
"These 'solo' clips feature Allie playing different versions of herself, pleasuring both in the process," said a rep. "Allie recently brought her concept to AdultTime's ModelTime in 'Masturbate Your Way To An A,' so if you enjoyed it, you'll absolutely love her other clips"
In each clip, the rep continued "the old adage of 'devil/angel on your shoulder' has never been sexier. Allie plays both the submissive and the dominant via split screen and they both know you are watching."
In "2 Allies, 1 Clip: Cum Denial," Dominant Allie learns that Submissive Allie won't stop masturbating. In "2 Allies, 1 Clip: Jill Off Instructions," Dominant Allie tells Submissive Allie how to jill off. In "2 Allies, 1 Clip: Rabbit Jill Off," Submissive Allie learns the art of edging.
"As a switch, someone who is both sexually dominant and submissive, I wanted to create videos that would showcase these two sides simultaneously," said Awesome. "It seemed like a creative challenge and I wanted to see if I could pull it off."
"I came up with the idea for the split-screen format by seeing people interact with videos in TikTok duets and since I couldn't find any porn videos of someone using this format with themselves I thought it might be worth trying," she continued. "So far the videos have been a fan favorite and I'm happy to be a trailblazer and that people are enjoying them. I've got a couple more in the queue that I'll be releasing soon!"
To watch this content, visit Allie Awesome's ManyVids.
For more from Allie Awesome, follow her on Twitter.