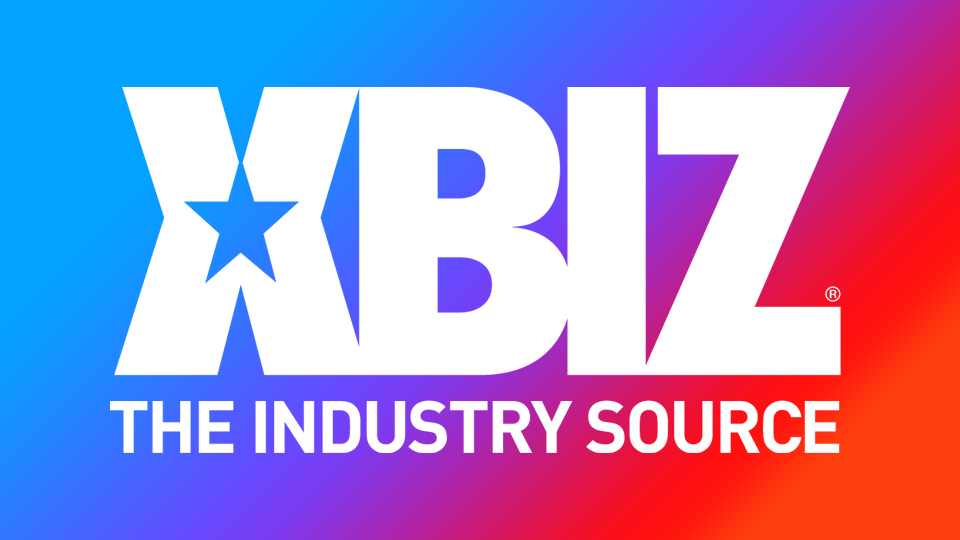 HOBOKEN, N.J. — Aria Khaide is releasing two new clips exclusively via her OnlyFans today and Friday.
"Today will see the release of a brand new public sex scene," said a rep. "This handjob scene takes place on a public balcony, and includes Aria's trademark dirty talk with a facial finish."
The rep added that on Friday, "Aria has a great flashback clip that she recently found."
"This 'amateur' video includes fisting, big-toy play and squirting to finish the sexy clip," the rep continued.
"I love creating clips for all my fans, but my OnlyFans subscribers have been so wonderful, so this is a special 'thank you' for them," commented Khaide. "I'm so excited for all of you to see my public sex scene, and a clip that I made years ago."
"You'll see I've always been a greedy slut!" the East Coast-repped Khaide added.
To watch the scenes, visit Aria Khaide's OnlyFans.
For more from Aria Khaide, follow her on Twitter.