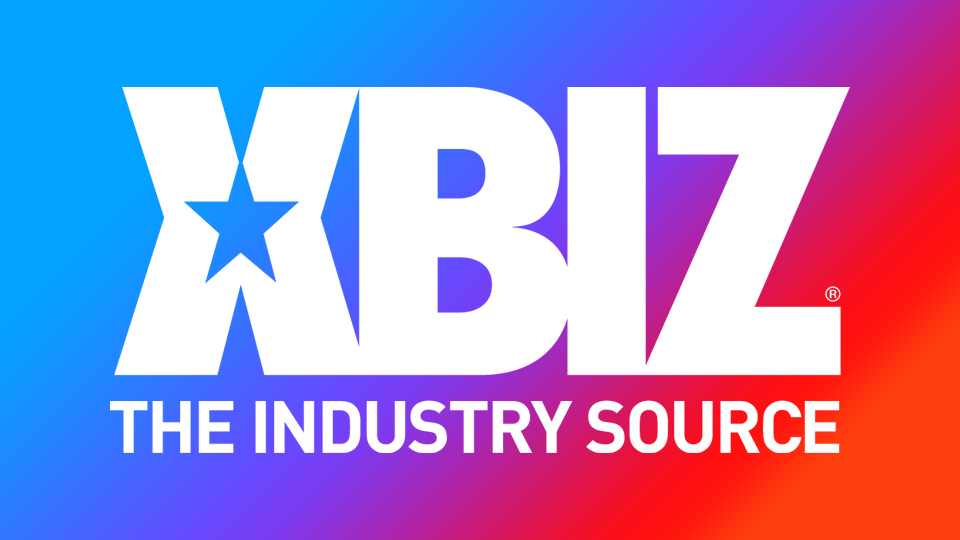 LOS ANGELES — Scarlit Scandal is celebrating a pair of 2020 Pornhub Awards nominations for Top Lesbian Performer and, in a fan-voted category, Favorite Newcomer.
"I'm super-excited to earn my very first Pornhub Award nominations," Scandal exclaimed. "I am quietly screaming about it on the inside while remaining completely calm on the outside."
"Seriously, I'm a big fan of so many performers in this business, and this nomination is a huge deal to me. It's a sign that I'm doing something that makes people happy, and I appreciate every single person who has supported me this year. Thank you!"
Online voting closes December 10; winners will be announced during a virtual ceremony on December 15.
Scarlit Scandal is also a newly crowned Vixen Angel; follow her on Twitter.