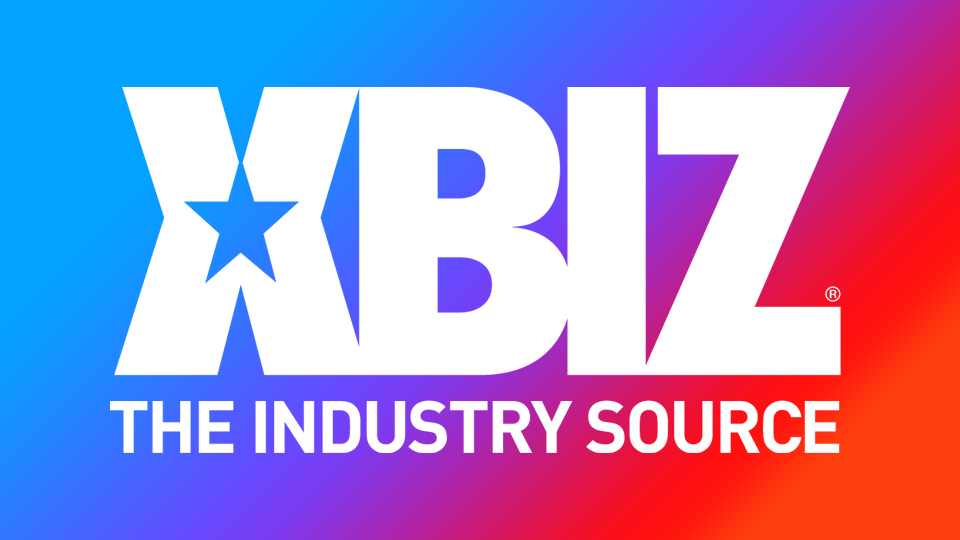 LOS ANGELES — Johnny Goodluck is featured in a pair of new titles from Spizoo and Kink.com now in release in all formats.
Spizoo's "Gangbang'd" utilizes the swordsman twice: opposite Becky Bandini and later with Lexi Lore. "Becky [is] getting a lot of dick — four to be exact, and one is Johnny's," noted a rep, while the second scene features Goodluck and his co-workers doing whatever is necessary to satisfy their boss (Lore).
Kink.com's "Here Cums The Bride: An Unhole-y Matrimoany" pairs Goodluck with Ella Nova as "a slutty bride who's taking five cocks the day before her wedding. Rob Piper is her husband's best friend, and he's brought over her wedding dress and four other groomsmen. It's a tradition to fuck each other's fiancée before the special day, and this time it's Ella's turn. It's going to be a day to remember."
Goodluck praised his experience with both companies.
"All three of these scenes were amazing to film and I'm glad they're available on DVD and VOD, so more of my fans can see them," he said. "Spend the weekend with me and pick up both titles."
Find additional details about Spizoo's "Gangbang'd" here and Kink.com's "Here Cums the Bride" here.
OC Modeling represents Johnny Goodluck; follow him on Twitter.