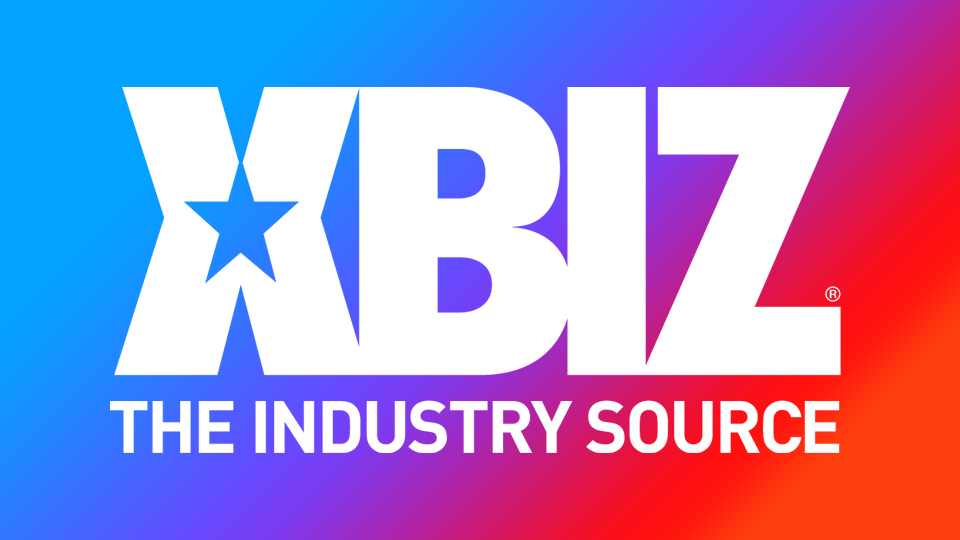 MIAMI — Joslyn Jane's latest ManyVids clip, titled "Fucking My Husband's Brother," features her and Stirling Cooper as libidinous in-laws.
"Stirling is such a pleasure to work with," Jane said. "I think we have great chemistry and it really shows in the scene. I can't wait for the fans to see this one."
Cooper echoed her enthusiasm. "Joslyn has such a temptingly curvaceous body that it absolutely steals the show," he said. "And don't forget her ability to make your pants feel tight with that dirty mind and equally dirty talk of hers."
"Fucking My Husband's Brother" is available for purchase on ManyVids.
Follow Joslyn Jane and Stirling Cooper on Twitter.