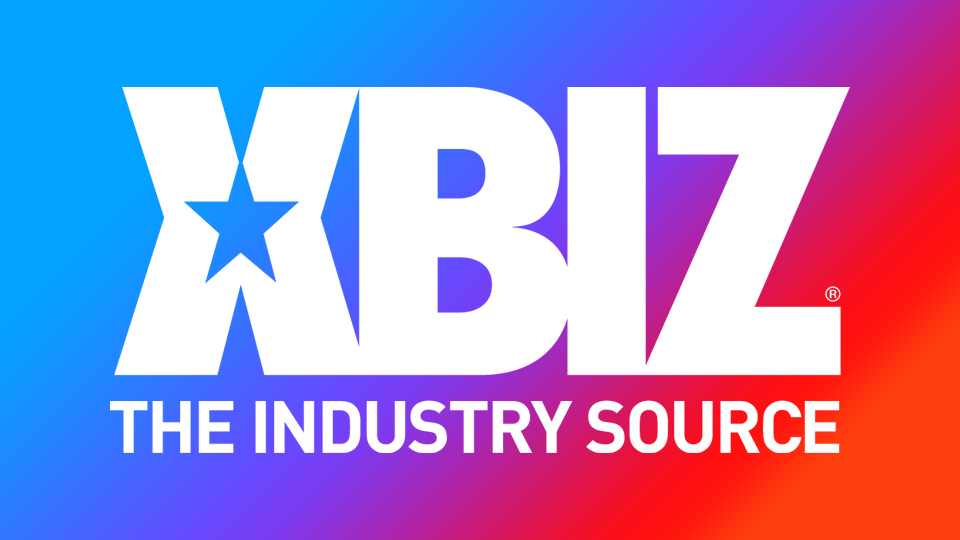 LAS VEGAS — Lydia Black and Sheena Rose co-star in a new scene for wrestling studio Evolved Fights.
"Sheena takes on goth tatted beauty Lydia in the latest Evolved Fights 'Lez Edition' video," teased a rep. "It's a pretty even fight with Sheena and Lydia, so they have a tiebreaker match where they get each other off. With stellar wrestling skills and hot girl-on-girl action, anyone could win the match."
"The winner gets to fuck the loser any way she likes with the ultimate surrender," the rep added.
Rose "loves wrestling" and praised her experience with the studio.
"Working with [filmmaker] Ariel X is always a great day. She matches me with the most amazing wrestling partners," said Rose.
Black is "definitely a skilled competitor," Rose added. "It wasn't an easy match. I don't want to give too much away so everyone will watch it."
To view "Lydia Black vs. Sheena Rose," visit Evolved Fights.
For more from Lydia Black, Sheena Rose and Evolved Fights, follow them on Twitter.