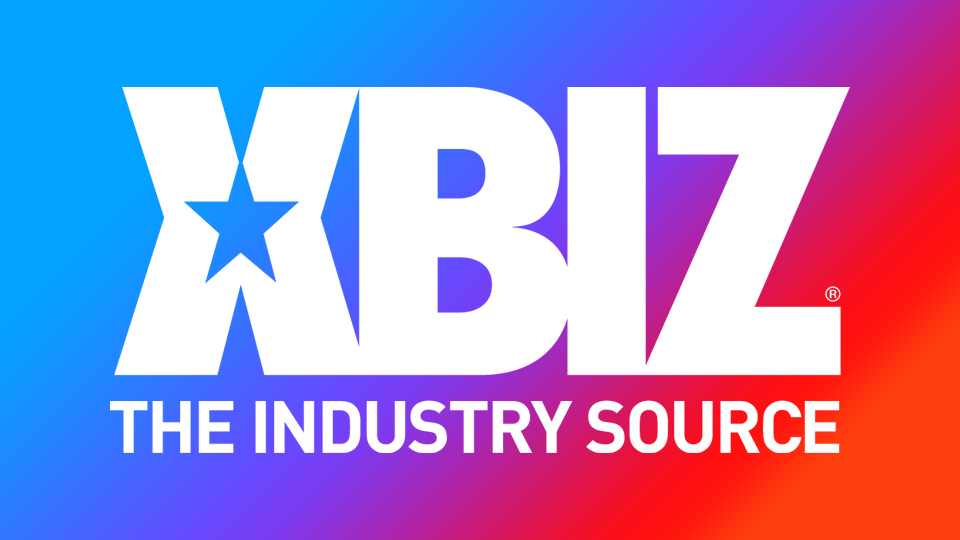 LOS ANGELES — Mistress Katherine Green has added Pornhub to her growing list of premium social media profiles.
The Pornhub profile follows the recent launch of her official OnlyFans account and largely features free sneak peeks of her available content.
She also has several videos posted that explore femdom and foot worship, among other fetishes. "I'm trying to extend my reach and advertise my premium social media with my new Pornhub account," Mistress Katherine said. "In the future, I will be adding paid videos in the Modelhub section."
Visit her on Pornhub and follow Mistress Katherine Green on Twitter.