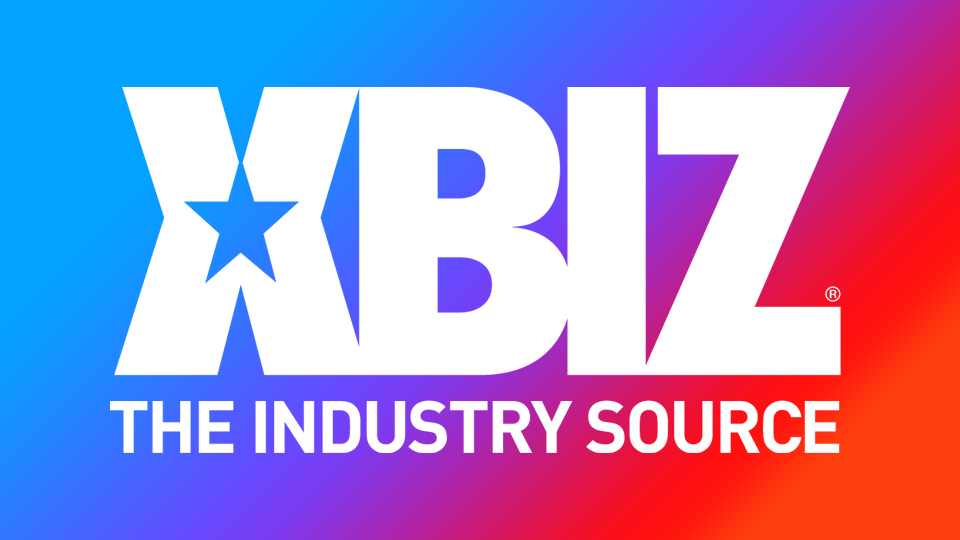 LOS ANGELES — VR Bangers has announced "Cyberpunk 2077: A XXX Parody," inspired by the popular video game.
The title stars Sindal Xie and Sif Blvck as cybernetically enhanced "Voodoo Sisters" and was filmed in 8K UHD.
"The 'Cyberpunk 2077' game has already been a huge hit, even though it has not yet been released," VR Bangers Producer Roman Lit said. "We have decided to step onto the hype train and create our own version of Night City."
"Hopefully, our fans are going to appreciate our efforts — and the talents of both Sindal and Sif," he added.
Visit VRBangers.com for additional details.
Follow VRBangers, Sindal Xie and Sif Blvck on Twitter.