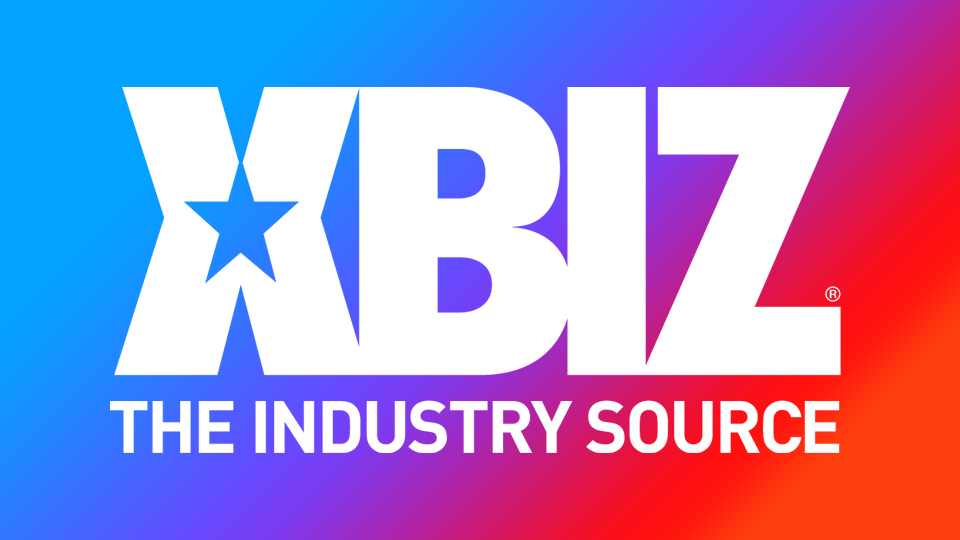 LAS VEGAS — Cam performer and content creator Catjira has collected a 2020 Pornhub Awards nomination in the fan-voted category of Favorite Cosplayer.
"Known for her cosplay, Catjira has over 114K views and almost 2K subscribers," noted a rep. "She's loved the world over portraying characters like Harley Quinn, Lara Croft, Poison Ivy, Wednesday Adams and more."
She enthused about the career recognition.
"We're excited to have been nominated and would love to win," said Catjira. "When I say 'we,' I include my fans because it's just as much their award nomination as mine. I hope everyone will help me win and vote as much as they can."
Online voting closes December 10; click here to cast a ballot. Winners will be announced during a virtual ceremony on December 15.
In related news, the performer is profiled about "big tippers and whales" in a new article for Vice.com and guests on a recent episode of the "Sex Tales" podcast from Chaturbate.
For more from Catjira, follow her on Twitter.