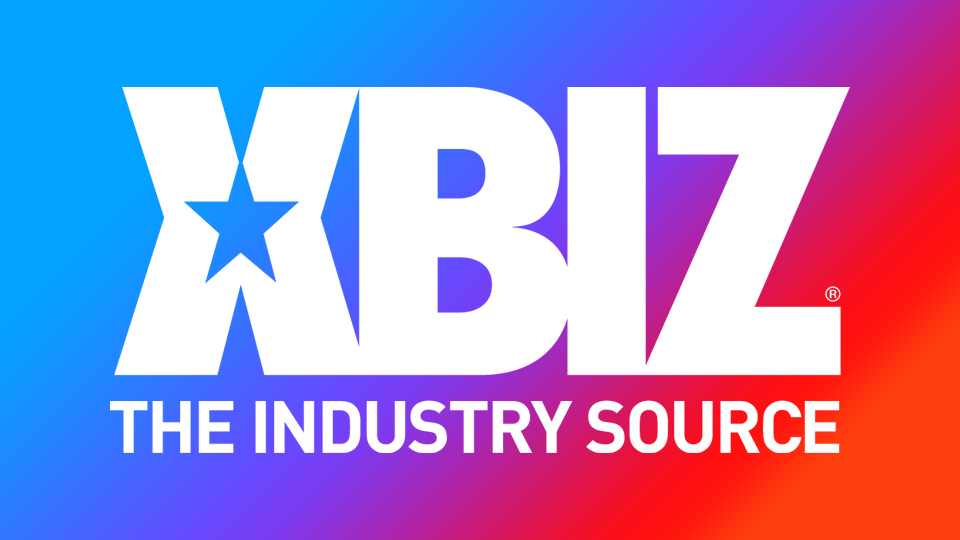 HOLLYWOOD, Fla. — Brickzilla returns to SeeHimFuck.com (SHF) for their latest scene, co-starring Blake Blossom. The site produces B/G content focused on the male stars.
"SHF members couldn't get over Brickzilla, so they brought him back and this time paired him with the delicious and busty Blake," revealed a rep.
"This was actually her third time working with him, but with his 13-inch endowment it always feels like the first time," the rep gushed.
"Blake can be heard giggling and encouraging him to put it all in," the rep added.
"I don't look at dicks, so how would I know I had a real big dick?" observed Brickzilla. "I would watch porn with asses, walkin' and clappin', and I would jerk off to it. I just thought 'a dick is a dick is a dick.'"
"Some run away from it, some love it," the Hussie-repped Brickzilla mused.
To check out the scene, visit SeeHimFuck.com.
For more from Brickzilla and SeeHimFuck, follow them on Twitter.