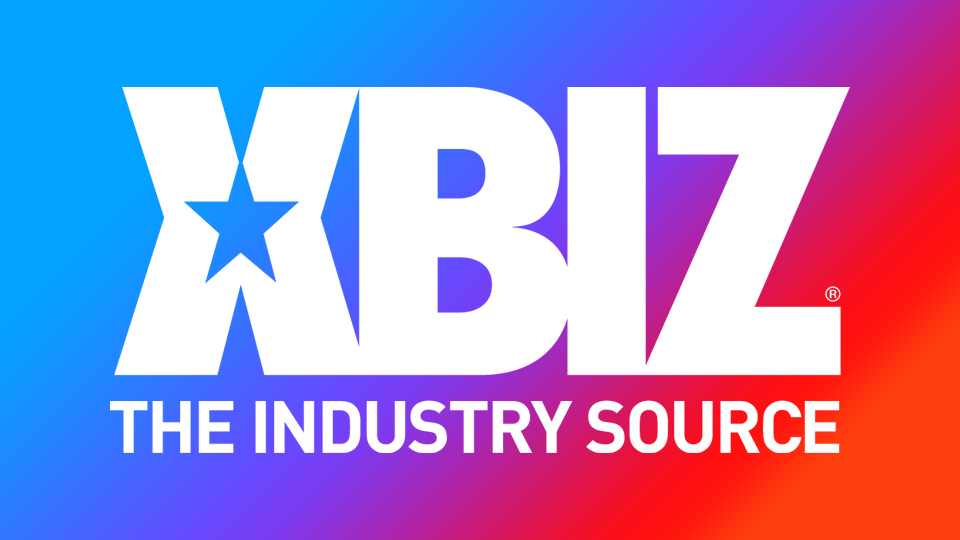 VANCOUVER — Meana Wolf is celebrating her Pornhub Awards nomination for "Best Modelhub."
"With almost 140K subscribers and ranking at 20, her Modelhub is one of the most popular destinations on Pornhub," said a rep.
Wolf commented that "it's exciting and definitely an honor to be nominated for the third year in a row for the Pornhub Awards."
"The hard work that we put into posting to our Pornhub and Modelhub has definitely paid off," Wolf added. "I hope my fans vote for me. I'd love to win this award."
The Pornhub Awards show is set to take place on December 15 at 4 p.m. (PST), and will air on Pornhub.
Fans can vote for Meana Wolf for "Best Modelhub" here until December 10.
For more from Meana Wolf, follow her on Twitter.