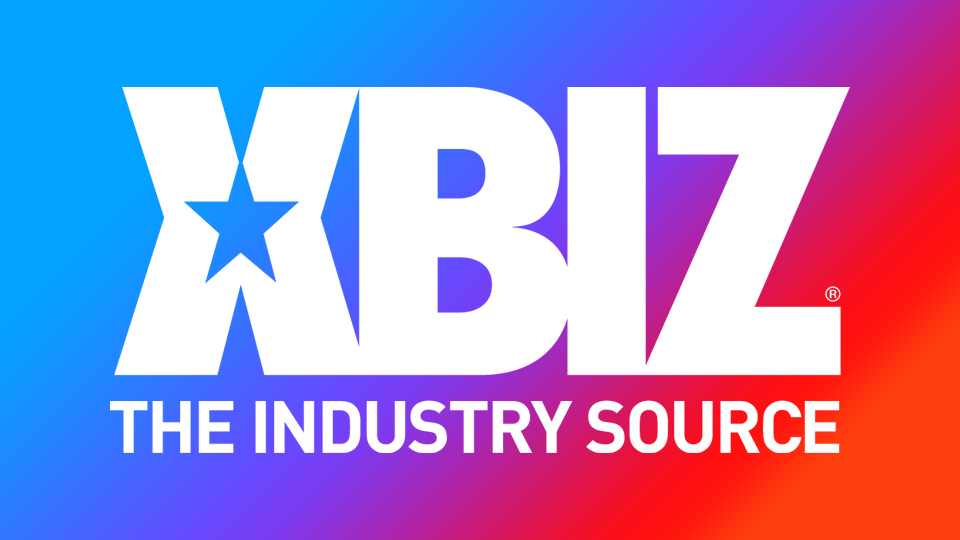 MONTREAL — Sister companies Mile High Media and O.L. Entertainment are celebrating a total of 43 nominations from the 2021 XBIZ Awards recognizing labels Dark X, Erotica X, Family Sinners, Hard X, Icon Male, Lesbian X, Noir Male, Sweetheart Video, Sweet Sinner and TransSensual.
"We are pleased and honored to be recognized with these nominations," said Jon Blitt, Mile High Media VP and O.L. Entertainment's head of production. "We are grateful to XBIZ for honoring the work of our talented team of professionals, both, in front of and behind the camera, who dedicate themselves to creating quality adult entertainment."
Sweetheart Video leads its fellow labels with 12 nods, including two for "All-Girl Movie of the Year" for the star-studded "Prison Heat" and "Teror Camp"; the latter earned an additional nod for "Feature Movie of the Year." Sweetheart also collected a nod for "Girls Kissing Girls" as "All-Girl Series of the Year."
Sweet Sinner drew six nominations including "Erotic-Themed Movie of the Year" for "The Seductress" and nods for "Best Erotic-Themed Sex Scene" and "Best Vignette Sex Scene."
Studio helmers Ricky Greenwood, Mason and Jacky St. James were each nominated for Director of the Year, while Chi Chi LaRue earned a nod as Gay Director of the Year.
All-male studios Icon Male and Noir Male racked up a quartet of nominations apiece, while TransSensual also drew four nominations.
Industry voting for the 2021 XBIZ Awards is now open; click here for a complete list of nominees.