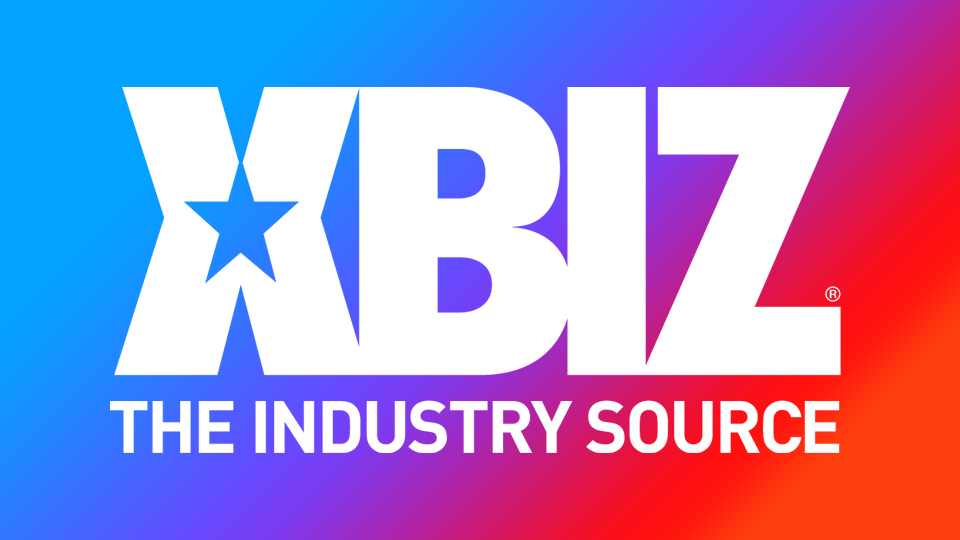 PARIS, France — July November — the French starlet whose motto is "I've got no tits, but I'm funny" ("J'ai pas de seins mais je suis drôle") — has announced the launch of her official website.
"After one year in this business, exploring the most successful genres of adult solo modeling, July November takes a step forward by launching her very own website to claim independence beyond distribution platforms," said a rep.
November said she felt the need to gather her whole production on a site available in English and French.
"From now on, everyone can embrace the unabridged fantasy of the faceless enchantress," the rep continued, "from her soft-dom work (JOI, CEI), to her taste for sapphic adventures."
JulyNovember.fr will also become a hub for all the social media profiles for the starlet.
Content on the site includes a FAQ, an "All My Secrets" video and a forthcoming online shop.
For more from July November, visit JulyNovember.fr and follow her on Twitter.