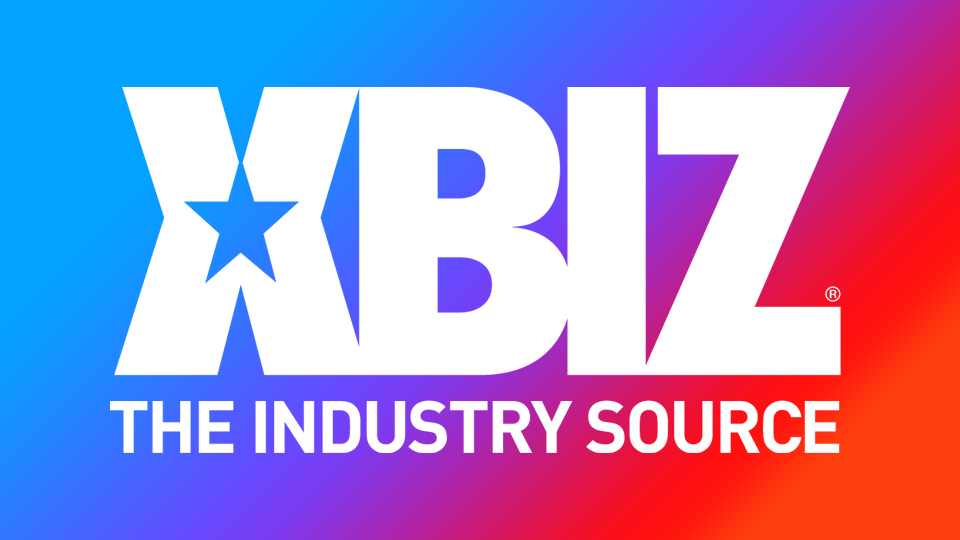 TAMPA, Fla. — Roxie Rae has restocked all her fetish sites for Thanksgiving week, with clips starring Natasha Ty, Sadie Holmes, Adara Jordin, Janine Jericho, Cleo, Goddess Brandon, Rennadel Ryder, Reagan Lush and Rae herself.
"Roxie and Natasha kick things off with their scene on The Foot Fantasy," said a rep. "Another all-girl scene is waiting for you on Roxie Rae Fetish, featuring Cleo and Janine."
"Sadie is back for a new clip for Karate Domination," the rep added. "Sadie is still pumped from kicking ass in class, and she wants to experience the thrill she felt. She tells you all about how strong her kicks and chops were, and wants you to keep stroking until she's done telling you about her day."
"Adara is the next student to earn her orange belt in her scene, also on Karate Domination," the rep said. "This week also sees two releases on Best Wedgies. First, Goddess Brandon struggles to rid herself of her wedgie, followed by Rennadel and Reagan."
To watch these clips visit RoxieRae.com.
For more from Roxie Rae, follow her on Twitter.