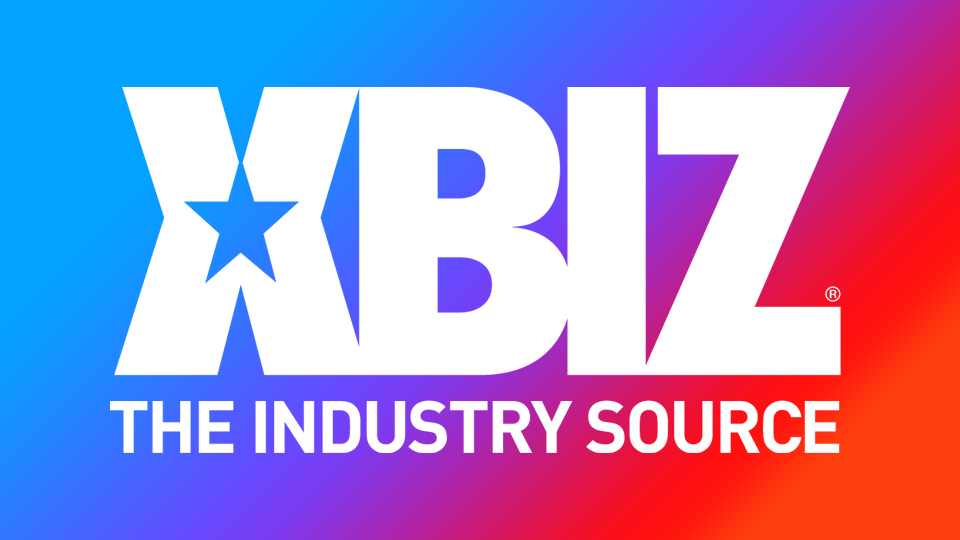 NEW JERSEY — Aria Khaide is sharing her latest clip across all of her platforms this holiday weekend. A new blowjob-and-rimjob hookup featuring DRuffBandit will be available Saturday.
"Fans will marvel at the depths of Aria's sluttiness," a rep exclaimed. "They already love Aria's oral scenes, and this sloppy scene will not disappoint with lots of dirty talk, a rimjob and a milking finish."
The clip will go live on ManyVids, OnlyFans and Pornhub simultaneously on Saturday.
"I usually release my scenes to OnlyFans first, but I wanted all my fans to enjoy this one all at once," Khaide said. "To say 'thanks' to my loyal OnlyFans subscribers, I will be offering a special discount. I hope you all enjoy watching me gobble some dick."
A subscription to her OnlyFans profile is currently $6 for a full month.
Aria Khaide will be filming in Las Vegas December 2-8. Direct inquiries to bookak@protonmail.com or contact East Coast Talents and follow her on Twitter.