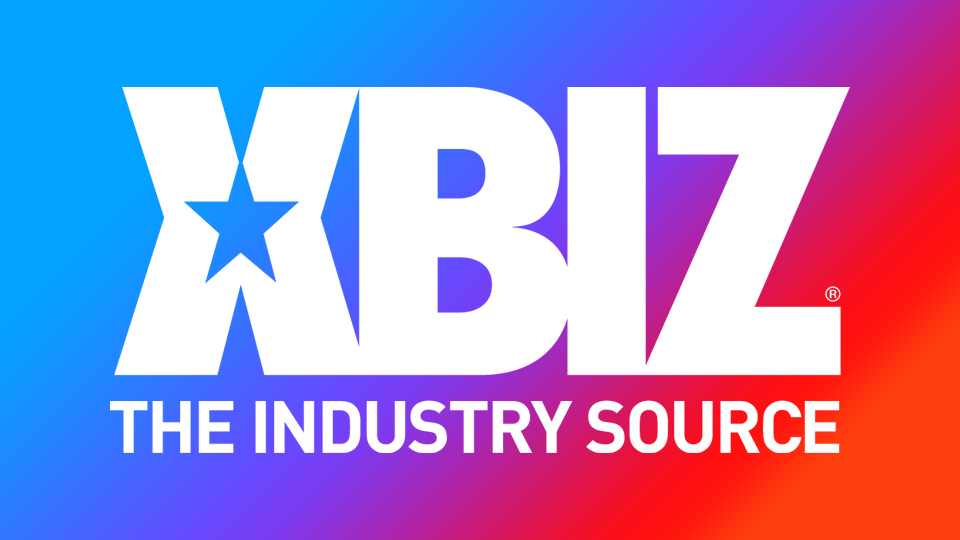 MIAMI — Nikki Sweet stars in two new scenes, for AllAnal and Family Strokes.
In AllAnal's "Anal Ambition With Kay Carter and Nikki Sweet," the starlets perform with brand mainstay Mike Adriano.
"I am so excited to get to work with Mike again for one of his sites," commented the 101 and AMA-repped Sweet. "I loved being the oral queen in this scene, watching as Kay took it hard. I want to thank Mike for working with me again and I had a blast with Kay."
Sweet can also be seen in "Do Us A Favor" from FamilyStrokes.com, co-starring Alessia Luna and Peter Green.
For more from Nikki Sweet, follow her on Twitter.