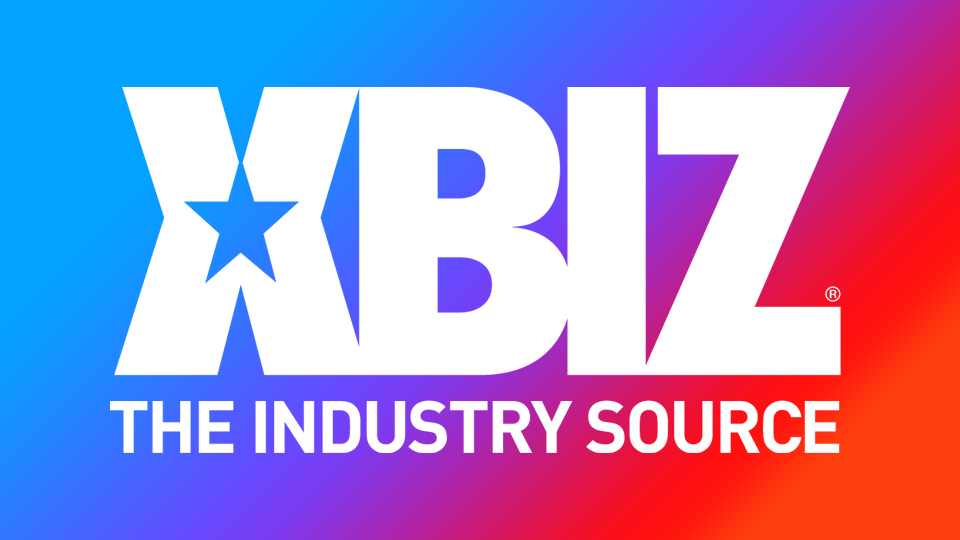 LOS ANGELES — MJ Fresh stars in "Chill & Drill," the latest scene from VR Bangers.
"If you have always wanted to have sex with one of the biggest and the most beautiful Hollywood stars, Megan Fox," said a rep, "VR Bangers are not going to arrange for you to meet her – they are not that good, sorry – but they will do the next closest thing: a VR date with her porn lookalike, MJ Fresh!"
"MJ has been tasked by the producers to show you that she is as good the original Hollywood star and that you two can actually spend an amazing time together," the rep added.
"Megan Fox? Yeah, she was a crush of all of us at some point," admits VR Bangers producer Roman Lit. "Fortunately thanks to the technology of virtual reality porn, we can now make an arrangement (kind of) possible."
"Make your Megan Fox-tasy come true!" Lit added.
To watch "Chill & Drill," visit VR Bangers.
For more from VR Bangers, follow them on Twitter.