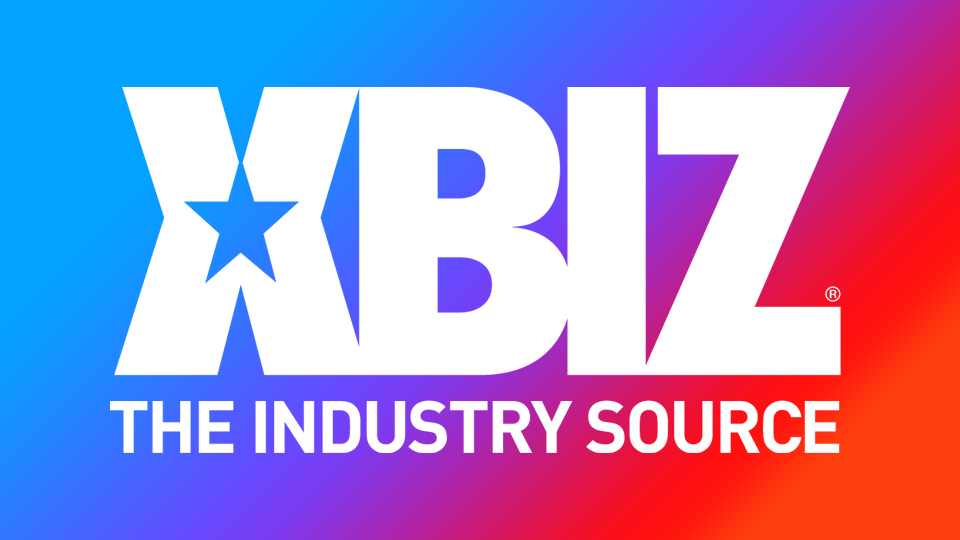 MIAMI — Natalia Nix is featured in the latest AdultDVDTalk interview with noted industry historian Captain Jack.
"The friendly and sweet Natalia starts her interview with her background, [which includes] growing up in Puerto Rico and working in the industry while [earning] a degree in cardiovascular studies," explained a rep.
"Always curious, Natalia's sexual experience ranges from losing her virginity to her friend, to her first lesbian experience. Natalia discusses her love of girls and her likes when it comes to watching porn and masturbating," the rep added.
Nix also gives insight into what she loves doing off-camera, as well as her favorite entertainment and food.
"I am so thankful to AdultDVDTalk and Captain Jack for featuring me in this interview," commented the 101-repped Nix. "I love the fact that I'm getting enough interest in the industry that people want to know more about me."
"I hope this helps you get to know me better," she added.
For the interview, visit AdultDVDTalk.com.
For more from Natalia Nix, follow her on Twitter.