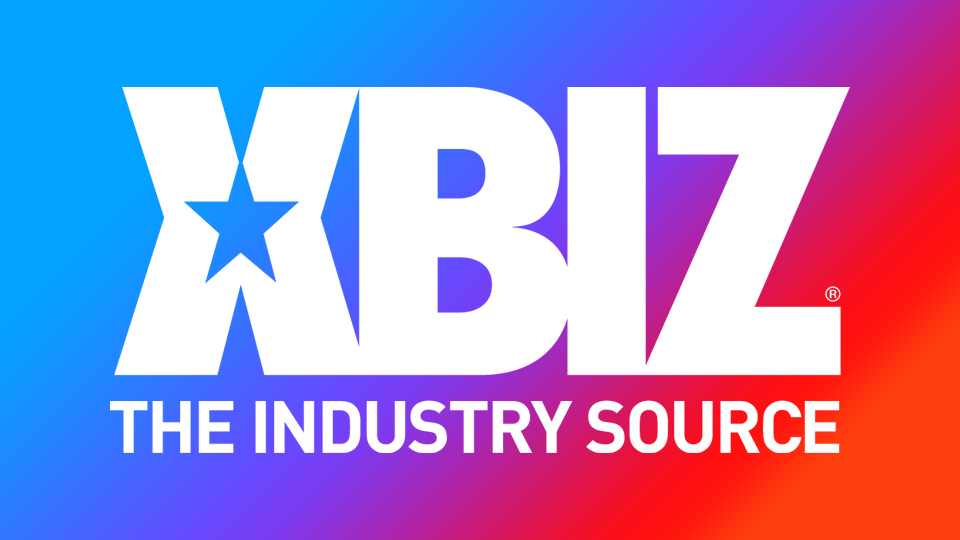 VANCOUVER — Meana Wolf has earned a 2021 XBIZ Awards nomination for "Female Clip Artist of the Year."
"For the second year in a row, the stunning, insatiable immersive role-play artist and adult model has been acknowledged by the XBIZ Awards for her stellar clip-making skills in the realms of creativity, direction, performing and editing," a rep enthused.
"In 2020, Meana was nominated by XBIZ for 'Female Clip Artist of the Year.' This year, the male and female categories have been combined and Meana has been nominated again," continued the rep. "Known for her highly creative content, stunning physique, unforgettable performances and special effects/post-editing, Meana is in a class all her own with her clips. Fans worldwide have indulged in her content on her site, Modelhub, Clips4Sale, Many Vids and iWantClips. She's consistently a top-seller and recently received a nomination for her Modelhub."
"This year, Meana hopes the second time will be the charm and that she will take the award home. But she'll need both her fans and the XBIZ team to lead her to victory," concluded the rep.
The content creator expressed gratitude for the laurel.
"I'm honored to have been nominated two years in a row and would love to win 'Clip Artist of the Year.' If you're a fan, please vote daily," Wolf said. "And thank you, XBIZ!"
For more from Meana Wolf, follow her on Twitter.
Voting for the 2021 XBIZ Awards is now underway; click here for a complete list of nominees. Winners will be announced during a live worldwide broadcast Thursday, January 14 on XBIZ.tv.