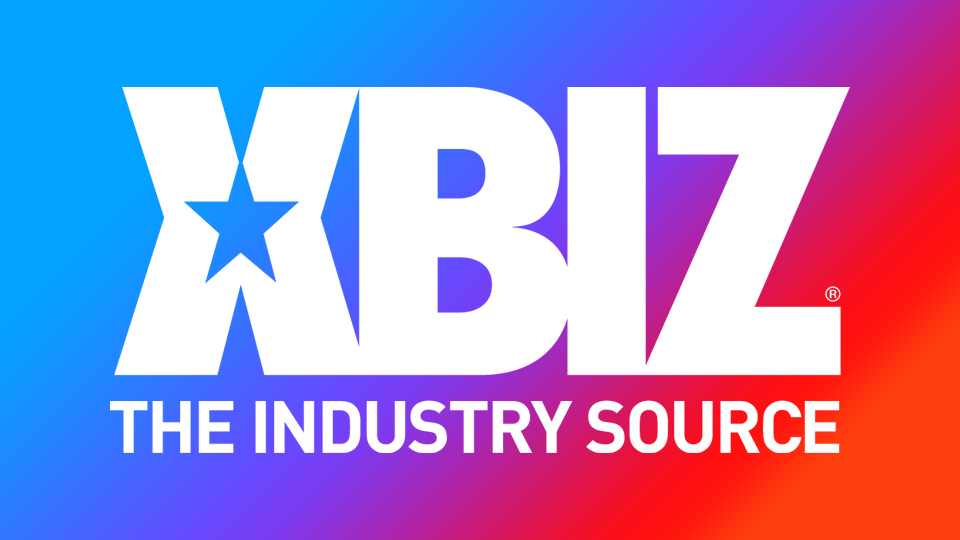 LOS ANGELES — Newcomer Curvy Mary will be the featured guest on Wednesday's episode of "The Christy Canyon Show" on SiriusXM Vivid Radio, channel 415, at at 12 p.m. (PST).
"I am incredibly excited to be a guest on the legendary Christy Canyon's show; it's the one I've been wanting to do since day one," Mary said. "I'm such a big fan of hers. This is truly a thrill and I hope her listeners love me as much as I love her."
Follow Christy Canyon and Vivid Radio on Twitter for the latest updates.
Find Curvy Mary on Twitter and OnlyFans.