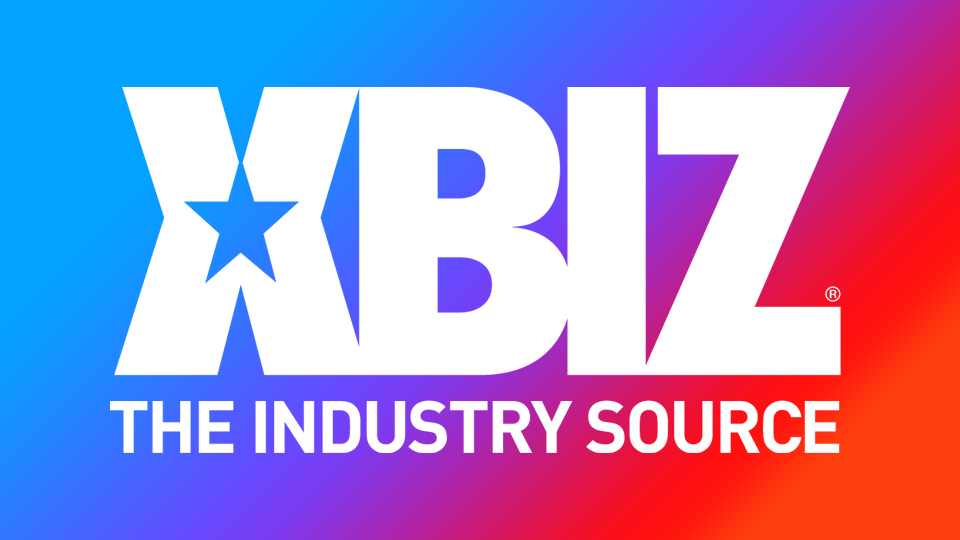 MONTREAL — Adult Time will present its new feature, "Sweet, Sweet Sally Mae," on Wednesday from 5-6:30 p.m. (PST) for virtual YNOT Summit 2.0. Following the screening, director Ricky Greenwood and star Ana Foxxx will participate in a Q&A session.
An Adult Time rep described the film as "part of the company's ongoing commitment to increase inclusivity and diversity" on the streaming platform.
"After producing our first successful virtual YNOT Summit in July, it made sense for us — given the large attendance and industry engagement — to host another event as we head into the holidays [amid] uncertainty for when we can all return to in-person events again," YNOT President Jay Kopita said.
"We are thrilled to have Adult Time's participation again," he added.
YNOT Summit 2.0 runs through Thursday this week; it is closed to the public and free to qualified industry members. Visit YNOTsummit.com for additional details.
Click here for registration information.