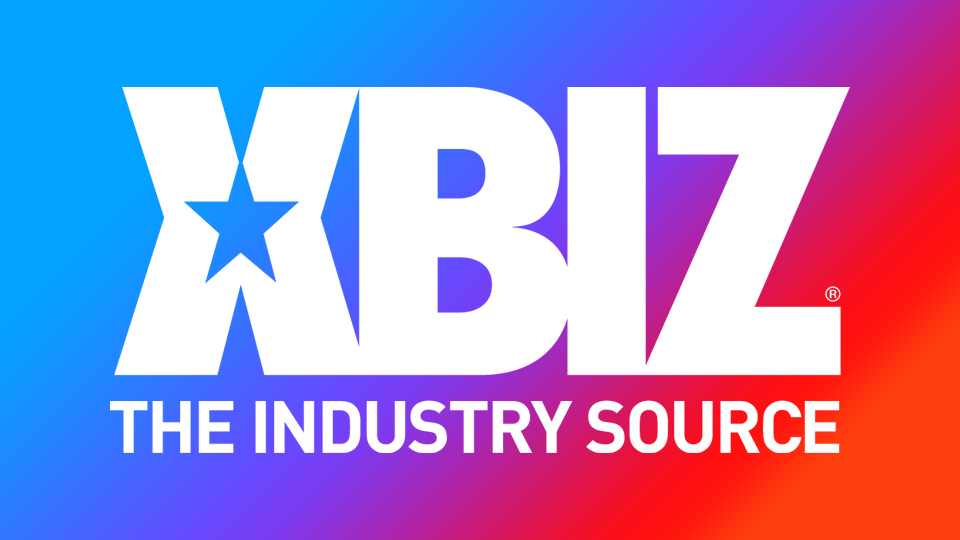 NEW YORK — Christy Canyon will join the "Hooking From Home" video podcast Wednesday night at 6 p.m. (PST) with host, sex worker and comedian Tokyo Kuntpunch.
"I had so much fun on Christy's Vivid Radio [program], so I'm especially excited to have her on mine," said the host. "I've been following her and promoting her new podcast, 'Who Let the Girls Out' on Patreon, and now it's my turn to get a crack at her."
Find "Hooking From Home" on YouTube and follow Tokyo Kuntpunch on Twitter.
Christy Canyon recently spoke to XBIZ about "Who Let the Girls Out." Click here for that story and find her on Twitter.